Idris Elba's Response to 'Too Street' Comment Makes Us Love Him Even More
The actor keeps it classy after getting dissed by Bond author.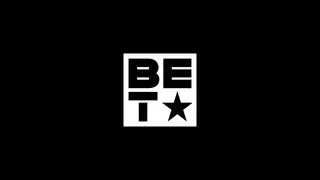 Talk of Idris Elba playing James Bond just doesn't seem to die down, and yesterday the conversation ignited once again when Anthony Horowitz, the author of a new James Bond novel, told The Daily Mail that he thinks Elba is "too street" to play Bond.
The backlash against Horowitz was swift, and the author quickly took to Twitter to apologize: "I was asked in my interview if Idris Elba would make a good James Bond. In the article I expressed the opinion that to my mind Adrian Lester would be a better choice but I'm a writer not a casting director so what do I know? Clumsily, I chose the word 'street' as Elba's gritty portrayal of DCI John Luther [on the British drama Luther] was in my mind but I admit it was a poor choice of word. I am mortified to have caused offence."
On Tuesday, Elba took to his Instagram account to weigh in on the controversy, and did so in just about the classiest way possible. He reposted a headline containing Horowitz's remarks, and added his own: "Always Keep Smiling!! It takes no energy and never hurts! Learned that from the Street!! #septemberstillloveyou"
Watch Elba talk about police brutality in our interview, below:

BET.com is your No. 1 source for Black celebrity news, photos, exclusive videos and all the latest in the world of hip hop and R&B music. 
(Photo: Leon Neal - WPA Pool/Getty Images)