Soulja Boy Responds to Old Wizkid Tweet Calling Him "Wack"
"Ya mama wack," said the rapper in a response to the popular Nigerian artist's social media post from 2010.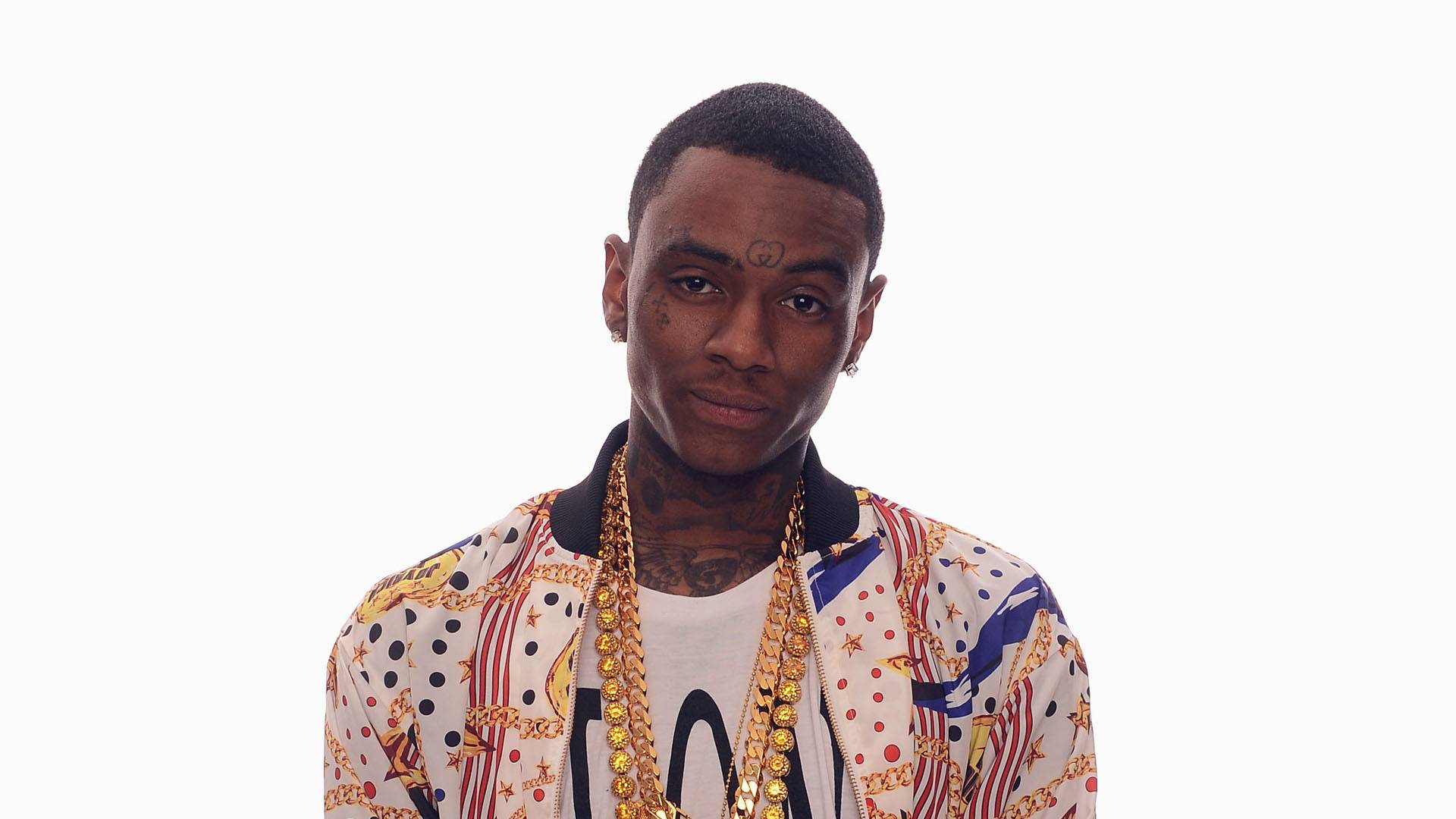 In the everchanging world of gossip in hip hop, Soulja Boy has remained consistent in keeping his name active in the trades.

HipHopDX reports that the rapper and entrepreneur called out Afrobeats wunderkind, Wizkid, after coming across a tweet dissing him 12 years. Ago. This past Sunday, July 10, the "Turn My Swag On" performer took to social media writing, "Ya mama Wack. Shut ya b***h a** up," in a response to Wizkid tweeting, "I swear Soulja boy is wack!..Jeeeezzzzz!" back in May 2010.
Since the moment occurred, Soulja, in an Instagram Live session, explained that he only just saw the insult and wasn't going to take it.
RELATED: Soulja Boy Refuses To Apologize To Kanye West, 'Donda' Beef

"I don't give a d**n if it was 30 years ago, 30 minutes ago. N***a better not say m****f****n' name, b***h," he said in the Live stream. "It's gonna [have] consequences, repercussions, and responses every time! What the f**k! N****s don't get no Soulja Boy name pass card, n***a! We don't give a f**k if you ain't know you was gonna be famous when you said that s**t. You famous now, n***a. I just now seen it, n***a. Who was you talking about?! Who the f**k this n***a talking about?!"

You can watch the full video above.