WTF: Is Peter Gunz Seriously Trying To Blame Amina For His Dirty Dog Cheating?
This takes some balls.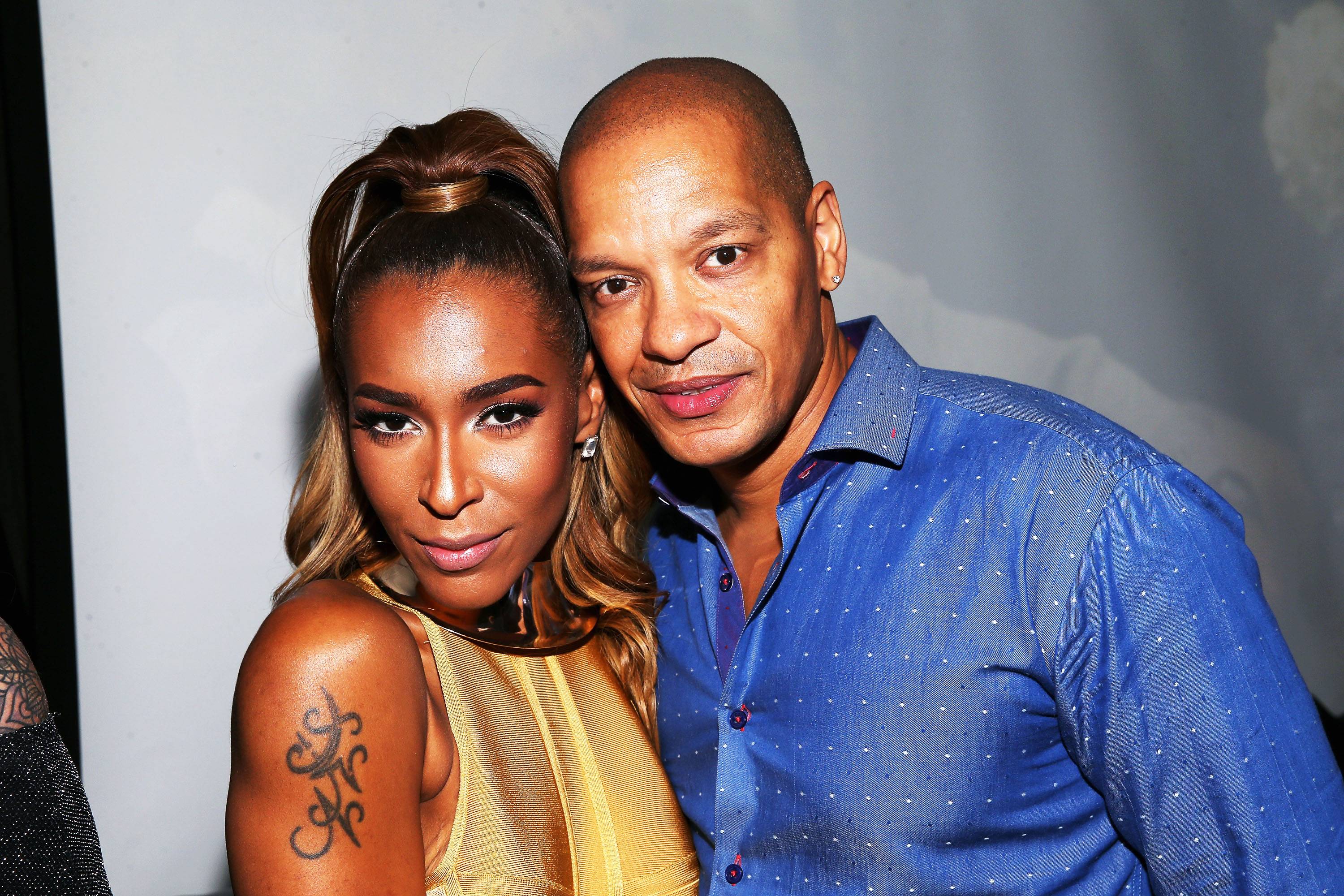 Season after season, we've watched Peter Gunz go back and forth between his wife, Amina Buddafly and his on-again off-again ex-girlfriend, Tara Wallace on Love & Hip Hop. Now that he's trying to make things work with his wife on WeTV's Marriage Boot Camp, the "creep squad" member is asking for Amina to own up to her role in his longtime love triangle.
During a couple's exercise geared to help uncover the core of their marital issues, Peter revealed that his wife's willingness to get involved with him knowing he was still with Tara, who he now shares three sons with, makes her 5% responsible for his infidelities.
In Amina's defense, she said that she assumed officially getting married would discourage Peter from cheating.
Marriage Boot Camp airs Friday at 9/8 C on WeTV.
Check out Peter Gunz and Amina Buddafly dish on their longtime love triangle below: