Dave Chappelle Focused On Antisemitism And Kanye During SNL
He began his opening monologue with, "I denounce antisemitism in all its forms."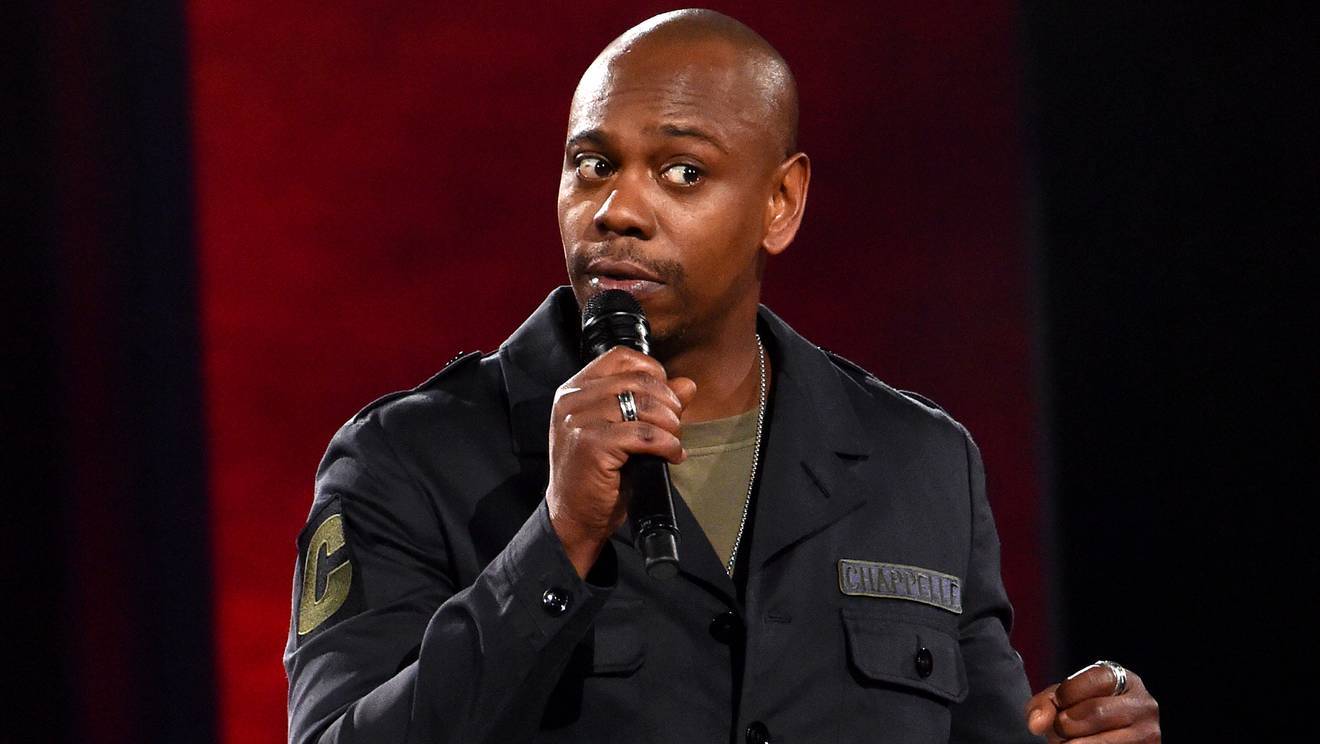 Following the 2022 midterm elections, Dave Chappelle returned to the Saturday Night Live stage to host for the third time.
During his opening monologue, Chappelle said, "I denounce antisemitism in all its forms. I stand with my friends in the Jewish community. And that… Kanye… is how you buy yourself some time."
Keeping his attention on the Jewish community and Kanye, Chappelle then said that Adidas dropped Kanye rather fast after his comments made on REVOLT's Drink Champs podcast, where he said, "I can say antisemetic things and Adidas won't drop me."
"Ironically, Adidas was founded by Nazis, and even they were offended. I guess the students have surpassed the teachers."
Later, the 49-year-old comedian said, "I don't think Kanye is crazy at all. I think he's possibly not well."
Diving into the 2022 midterm elections, Chappelle said the most "ominous sign" of this election being so important to humanity is Herschel Walker, "who I don't want to speak badly about because he's Black. But I have to admit, he's observably stupid."
Later in the show, a barbershop skit which featured Chappelle and Kenan Thompson, spoke further on Kanye.
During the week leading up to Chappelle's SNL hosting duties, backlash ensued, due to his remarks involving the LGBTQ+ community, particularly the transgendered community.