Obama Issues Fiscal Cliff Challenge to Senate Leaders
Obama says Congress must act swiftly to prevent middle class tax hikes and other fiscal cliff dangers.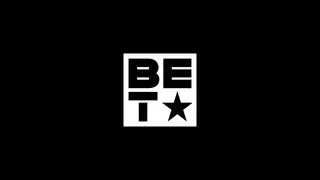 Following what President Obama described as a "good and constructive meeting" with congressional leaders, he said that he's "modestly optimistic" that they can prepare a package that would prevent tax hikes on the middle class and 2 million Americans from losing their federal unemployment benefits.
The president is calling on Senate Majority Leader Harry Reid and Sen. Mitch McConnell, the upper chamber's minority leader, to join forces on a bipartisan package to avert the fiscal cliff before the Dec. 31 deadline.
If they are unable to meet this challenge, Obama said at a press conference held in the Brady Briefing Room after the meeting, he expects them to bring his plan to a vote.
"The hour for immediate action is here. It is now. We're now at the point where in just four days, every American's tax rates are scheduled to go up by law," Obama said. "Every American's paycheck will get considerably smaller, and that would be the wrong thing to do for our economy. It would be bad for middle class families, and it would be bad for businesses that depend on family spending."
He said that congressional leaders can prevent all of that from happening if they act swiftly to craft a measure that can pass both chambers. At a minimum there should be a vote, he added.
"The American people are watching what we do here. Obviously their patience is already thin. This is déjà vu all over again. Americans wonder why it is in this town for some reason you can't get stuff done in an organized timetable. Why everything always has to wait to the last minute," Obama said. "Well, we're now at the last minute and the American people aren't going to have any patience for a politically self-inflicted wound to our economy."
BET Politics - Your source for the latest news, photos and videos illuminating key issues and personalities in African-American political life, plus commentary from some of our liveliest voices. Click here to subscribe to our newsletter.
(Photo: Win McNamee/Getty Images)