George Floyd Autopsy Draws Outrage For 'Victim Blaming' And Absolving Police Officer
The report's mention of "potential intoxicants" has many skeptical.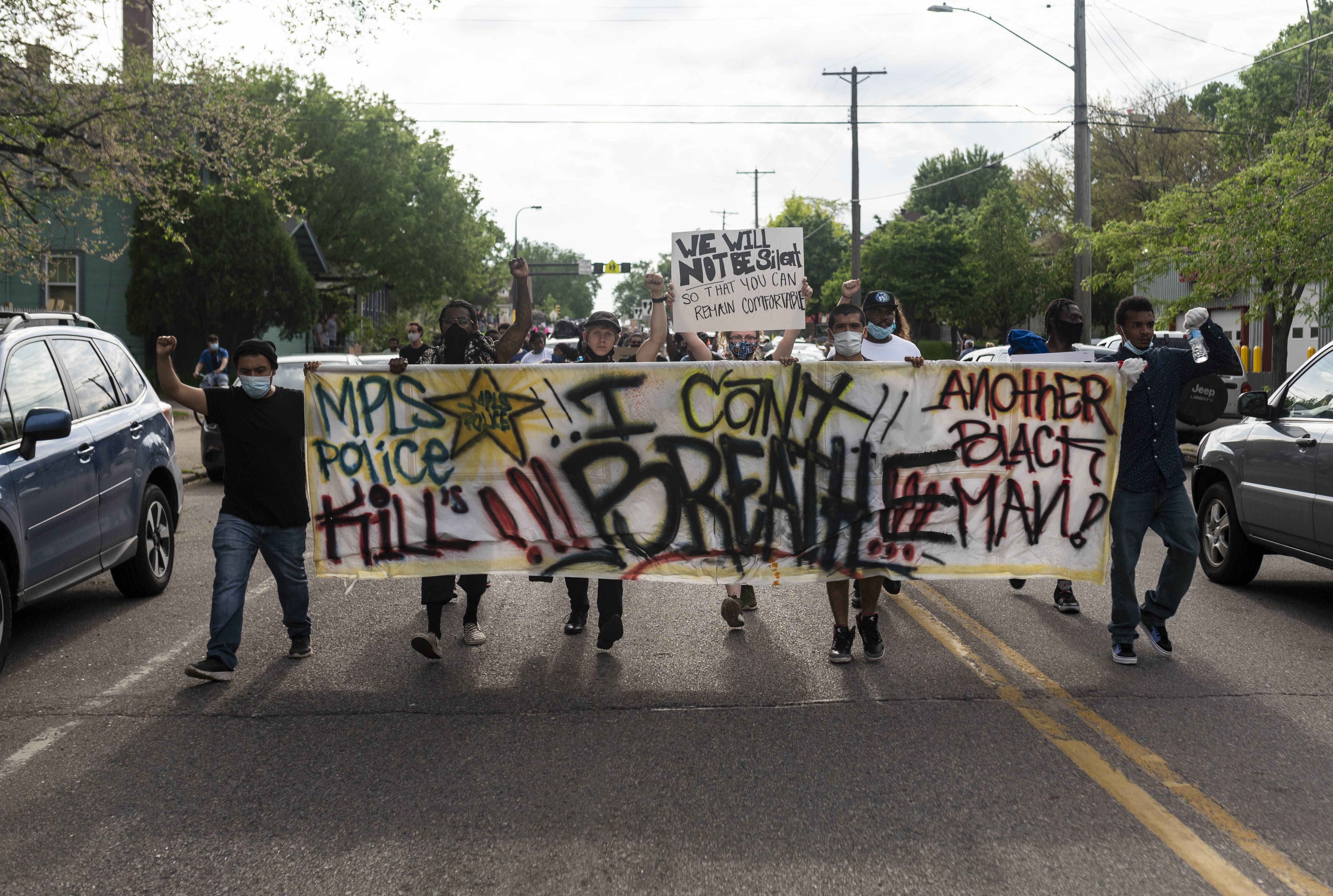 A "Statement of Probable Cause" of the death of George Floyd has been released by the City of Minneapolis, and it concludes that Floyd's death was due to underlying health conditions, not strangulation.
"The autopsy revealed no physical findings that support a diagnosis of traumatic asphyxia or strangulation," the statement reads, according to CNN. 
"Mr. Floyd had underlying health conditions including coronary artery disease and hypertensive heart disease. The combined effects of Mr. Floyd being restrained by police, his underlying health conditions and any potential intoxicants in his system likely contributed to his death."
According to the statement, "Defendant [Officer Derek Chauvin] had his knee on Mr. Floyd's neck for 8 minutes and 46 seconds. 2 minutes and 53 seconds of that was after Mr. Floyd was non-responsive."
The statement also details Floyd's final moments. Read the full statement, below:
Twitter also poured in reaction over the autopsy. See what they had to say below.