Matt Lauer Releases Apology Expressing 'Sorrow And Regret' After NY Times Publishes Scary Details Of Two New Complaints
One of the victims said she passed out while being assaulted by the former anchor and had to be taken to a nurse.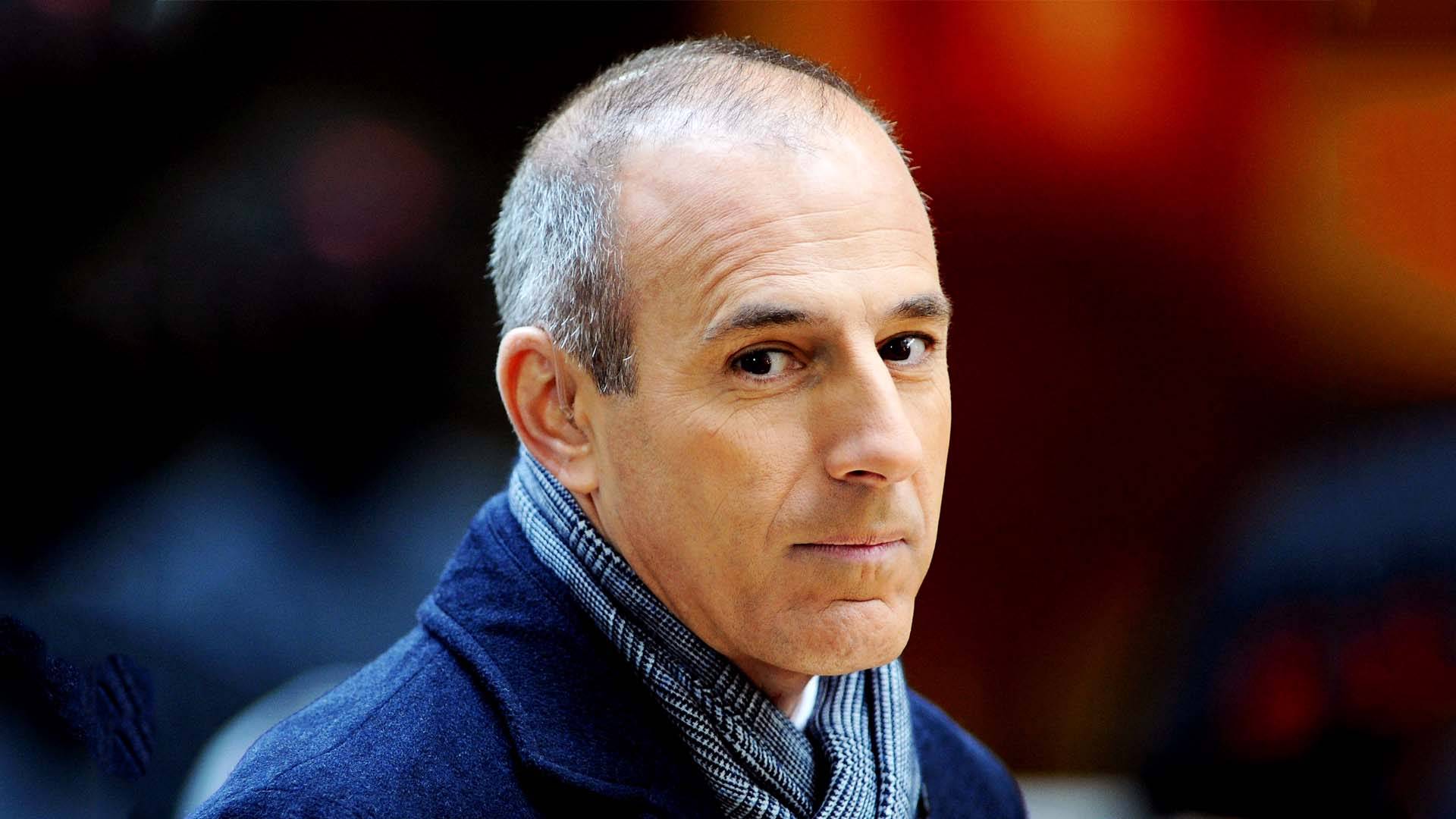 After the Today Show announced the termination of Matt Lauer after receiving a complaint of sexual misconduct, the former anchor finally released a statement of apology. 
"There are no words to express my sorrow and regret for the pain I have caused others by words and actions. To the people I have hurt, I am truly sorry. As I am writing this I realize the depth of the damage and disappointment I have left behind at home and at NBC.
"Some of what is being said about me is untrue or mischaracterized, but there is enough truth in these stories to make me feel embarrassed and ashamed. I regret that my shame is now shared by the people I cherish dearly.
"Repairing the damage will take a lot of time and soul searching and I'm committed to beginning that effort. It is now my full time job. The last two days have forced me to take a very hard look at my own troubling flaws. It's been humbling. I am blessed to be surrounded by the people I love. I thank them for their patience and grace."
The statement, published on Nov. 30, came on the heels of an in-depth article from the New York Times which reported two new complaints were filed against Lauer. The report also goes into greater detail about the allegations surrounding the news icon. 
According to the NY Times, one complaint from a former employee alleged Lauer called her to his office — which we've learned had a button to lock the door from his desk — back in 2001. While in the office, Lauer allegedly locked the door and sexually assaulted her.
She then passed out during the sexual attack and had to be taken to a nurse by a different employee, reported the Times. 
A transcript from the NY Times read:
"The woman said Mr. Lauer asked her to unbutton her blouse, which she did. She said the anchor then stepped out from behind his desk, pulled down her pants, bent her over a chair and had intercourse with her. At some point, she said, she passed out with her pants pulled halfway down. She woke up on the floor of his office, and Mr. Lauer had his assistant take her to a nurse."
The unnamed victim said she did not file a report because she was in fear of losing her job.