Harriet Tubman Will Reportedly Not Be On The $20 Bill By 2020 And People Are Furious
Treasury Secretary Steven Mnuchin would not address whether he supports the famed abolitionist appearing on currency.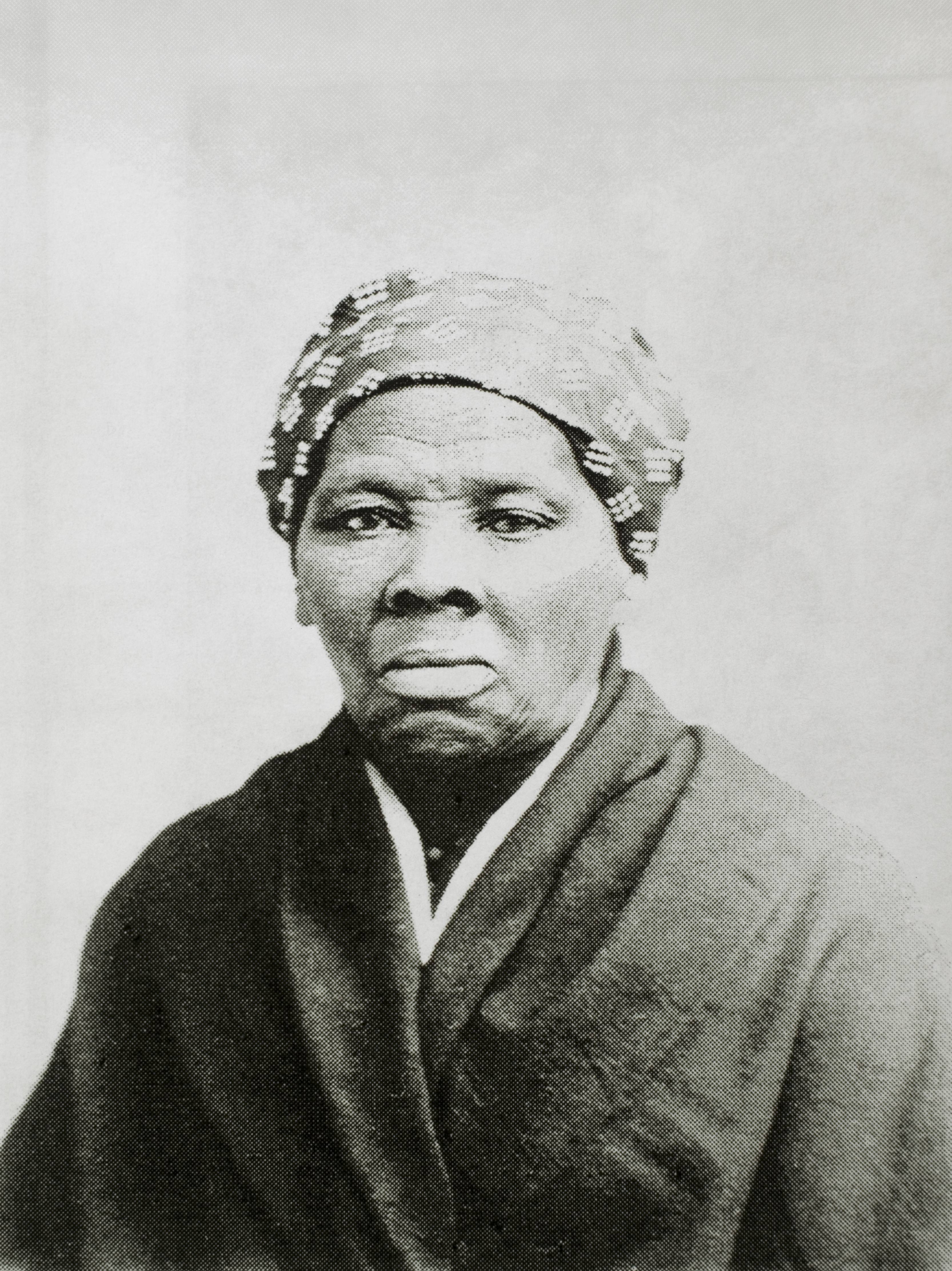 On Wednesday (May 22), Treasury Secretary Steven Mnuchin revealed that Harriet Tubman will not appear on the $20 bill as planned for 2020.
In 2016, during Pres. Barack Obama's last year in office, the Treasury Department said it would replace former President Andrew Jackson's image (Jackson was one of the most racist presidents in history) on the bill with Tubman's and introduce redesigns of the $5 and $10 bill.
This sparked poignant questioning from Democratic Rep. Ayanna Pressley of Massachusetts who grilled Mnuchin during a hearing of the House Financial Services Committee.
When asked whether or not the redesign will be complete by 2020, Mnuchin said he is not focused on making any changes to the bill's imagery.
"We will meet the security feature redesign (goal) in 2020. The imagery feature will not be an issue that comes up until most likely 2026," he replied. "It is not a decision that is likely to come until way past my term, even if I serve a second term for the president, so I am not focused on that at the moment."
One of the main reasons Mnuchin says the currency imagery won't change is because they're more focused on "counterfeiting issues." However, he would not directly answer whether he believes the famed abolitionist should be on the bill.
Ayanna Pressley later took to Twitter to voice her outrage. "People other than white men built this county. And Sec Mnuchin agrees, yet he refuses to update our #currency," she tweeted. "#HarrietTubman #MarianAnderson & #EleanorRoosevelt are iconic Americans & its past time that our [money] reflects that. #RepresentationMatters."
Currently, only white men are on United States paper money. The last woman to be on a bill was Martha Washington, who was on the $1 silver certificate. In 2016, Donald Trump said the Obama Administration's decision to lobby for Tubman to be on the $20 bill was "political correctness" and offered her to be placed on the $2.

Pressley wasn't the only one outraged at the last minute denial of Harriet Tubman's rightful place on the $20 bill. See what people had to say below.