Keke Palmer Recalls Ice Cube's Real Talk About Men
It was when they worked together on their 2008 film 'The Longshots.'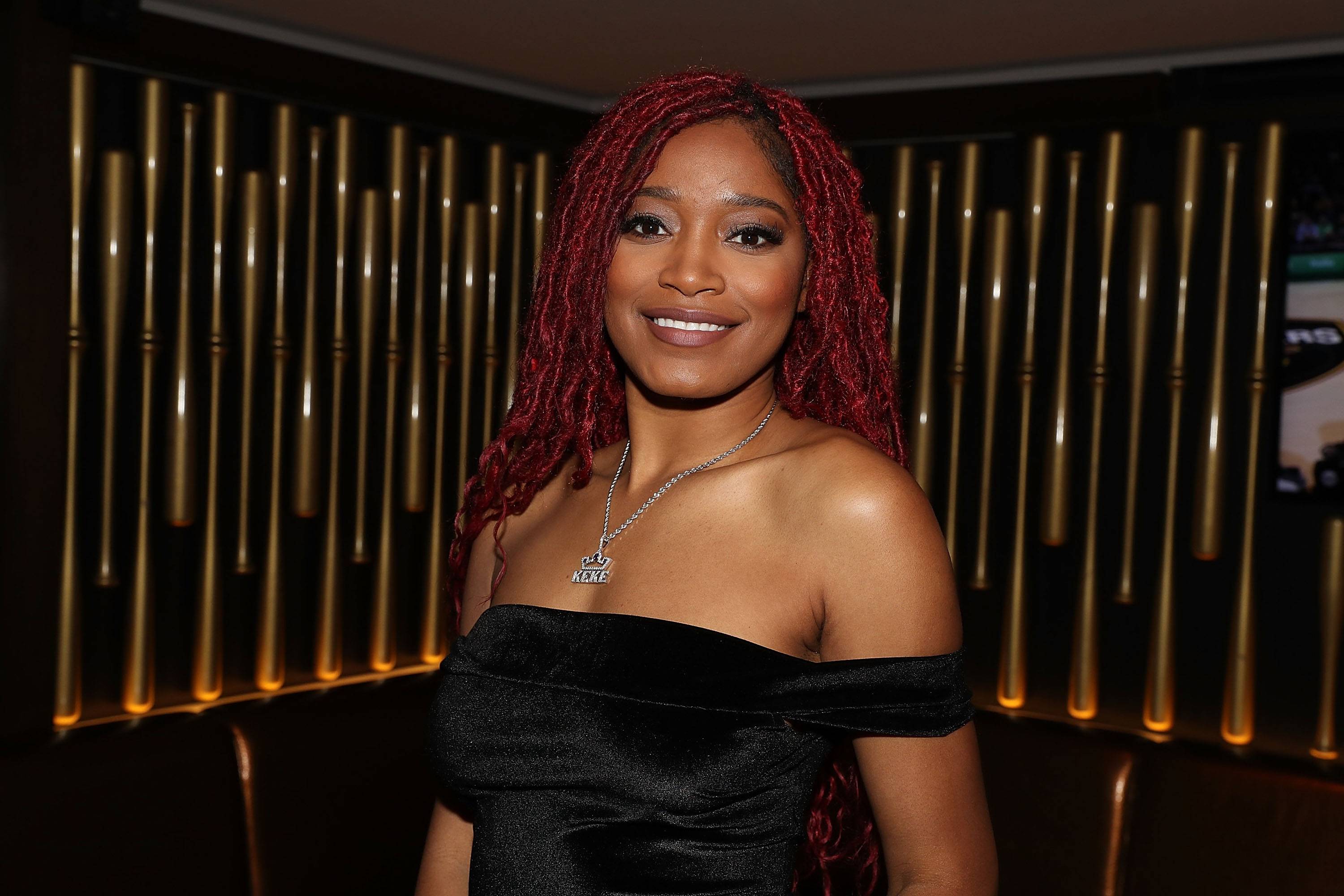 Keke Palmer has been private when it comes to updating her relationship status on social media platforms.
In fact, her current boyfriend, Darius Daulton Jackson, is the first person she's been romantically public with when it comes to the Internet. But as far as dating goes in general, it was actually Ice Cube that provided her advice that she felt was helpful.
On Tuesday's (October 26) game of Celebrity Game Face, the 28-year-old revealed that the N.W.A. rapper gave her some sound advice when they worked together on their 2008 film The Longshots, according to Yahoo! News.
"When I was, I think, 12 years old," she said after Kevin Hart, Monica Denise and others who participated listened in as Palmer explained. "I did the Long Shots with Ice Cube. When I was on the set, I grew up in the industry, but I was starting to get older at this point. I was starting to get together.
"Ice Cube, he pulled me to the side," she continued, "He was like, 'Keke, I know you're growing up, and I just want you to understand the way these men are seeing you isn't always how you see yourself.' And that was Ice Cube." As everyone agreed that the advice was good, Palmer said, "Isn't he the best?"
"I don't really do relationship stuff online, mainly because I don't know how I would do it without looking, like, cheesy or something, you know?" the actress said, "When it comes to romance, [posting about it] doesn't really come naturally to me, so I feel like, why force it."
Watch the full Celebrity Game Face segment below.