Ludacris Creates An Adorable Picture Book Inspired By His Eldest Daughter Karma
The father of 4 works to inspire young black girls everywhere.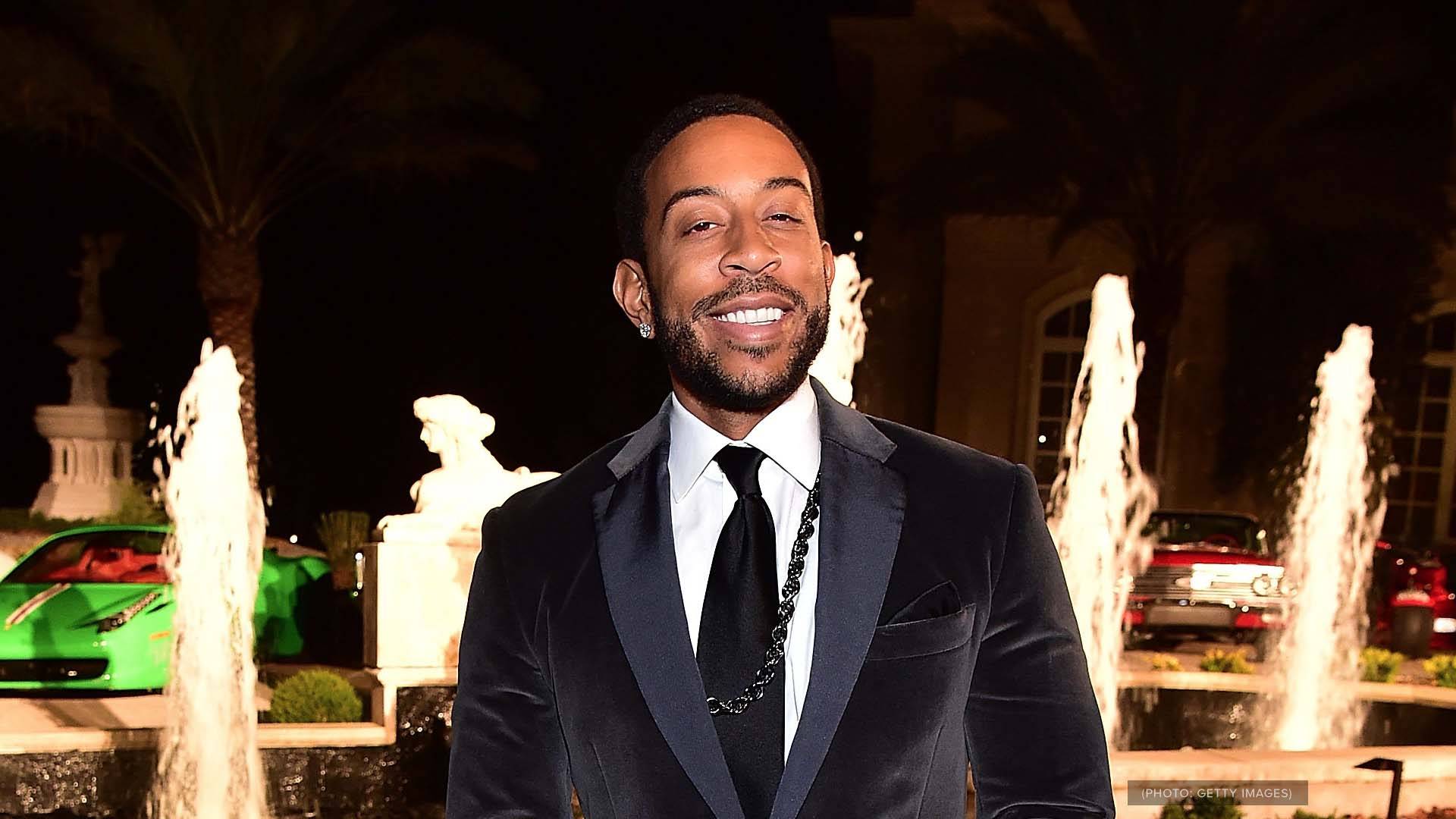 Ludacris continues to push for representation for young Black girls and has recently unveiled his first picture book, Daddy and Me and the Rhyme to Be, which was published through Scholastic of his love for music and being a girl dad. According to People, this book is inspired by Karma (20), his oldest daughter.
Ludacris recalls when he told 6-year-old Karma to 'write what you know' when she came into her dad's studio session and shared the same passion for music.
"I have absolutely loved being the father to four incredible girls," he writes. "They have taught me so much and changed me for the better. It's my daughters who inspired me to create this show for kids to spread a message of confidence, creativity, and empowerment.
This picture book is an original story from Ludacris's Netflix Series, Karma's World,  a show about Karma using her passion for music and rap to get through her day-to-day as a middle school student. Ludacris wrote the story with Haylcon Person, Karma's World head writer, and Parker-Nia Gordon, the illustrator.
As a way for parents to connect with their children during story time, the book is color-coded so the adults can read with their kids like a beautiful script. The story's premises accompany a young Karma needing help to create a rap for her dad's birthday.
Ludacris told People magazine that he wanted his daughters to live out their dreams and had a similar goal when creating the novel. "I also hope that when they connect to Karma's music, it inspires them to find their form of self-expression," he writes. "I want people who read the book and watch the show to know that it's okay to make mistakes and that there are tools available to help us all through difficult situations."
"I want to teach them that they have the strength and the ability to do anything they set their minds to," Ludacris continues, "I want them to know that you are never too young to make a difference."
Check out Daddy and Me and the Rhyme to Be on sale now through Scholastic!