Frank Ocean's Album Is Nowhere to Be Found and the Internet Is Pissed
He really stepped in it this time.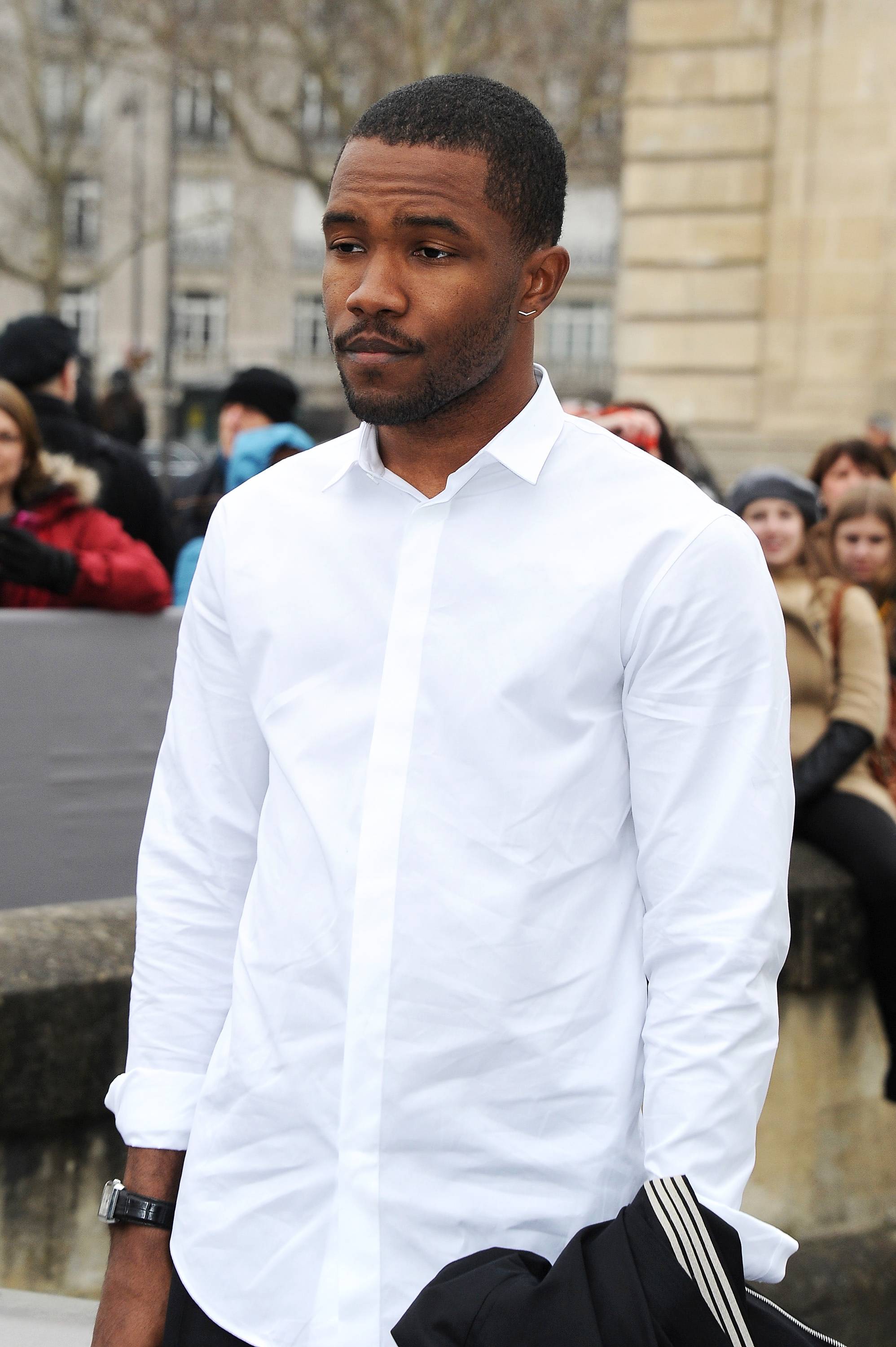 So far, Boys Don't Cry hasn't made its way online or on physical shelves yet and time's a-ticking. It also has the internet up-in-arms, as they're already calling today a waste.
"Good morning to everyone except Frank Ocean," one Twitter user tweeted. Frank Ocean's anticipated release is so tiresome that Snapchat introduced a filter just for the occasion. You can either choose from the "Waiting for Frank Ocean's new music like…" one where you're a skeleton or one that's a TextEdit notepad reading "Dear Frank Ocean…" Either is super accurate.
We're chalking up today as a lost cause, but if Frank does drop his sophomore album, you know we'll have full coverage of it. Check out social media's reaction to waiting for Frank Ocean to drop below.