Lil Durk Arrested on Gun Charge
Chief Keef affiliate busted with .40 caliber.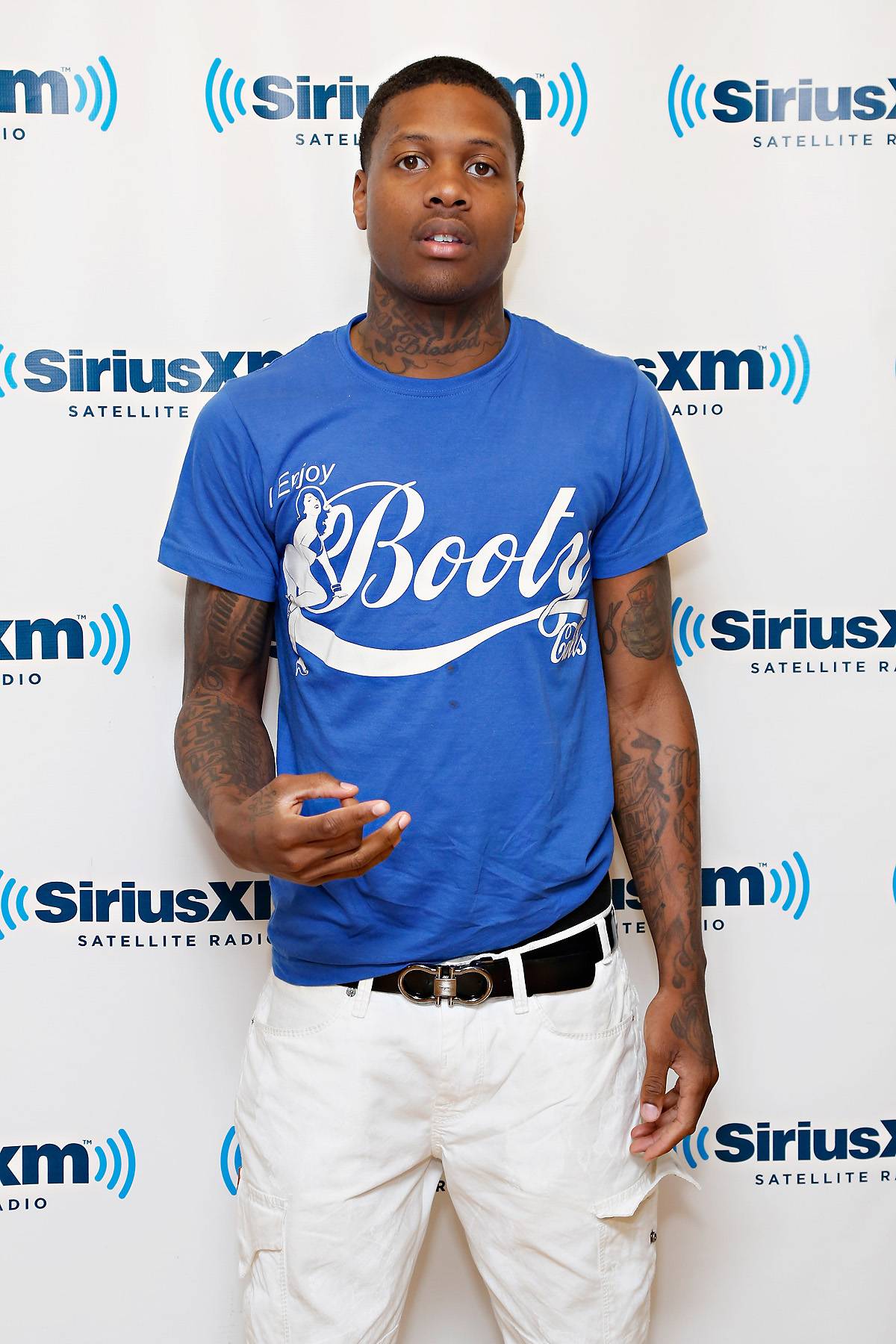 Chief Keef's associate, Lil Durk, is following in similar footsteps to his Windy City brethren. Durk, legal name Durk B. Banks, was arrested on a gun charge in Chicago early Wednesday (June 5).
Police responded to a call about a man with a gun at around 3 a.m. on the 7200 block of South Green Street in the Englewood neighborhood. According to a source, Durk was standing near a car when police arrived. He threw the .40 caliber weapon into the car, which police recovered before arresting Durk without incident.
The bust comes weeks before the end of Durk's parole, stemming from a separate violation. In 2011 he pleaded guilty to unauthorized use of a weapon for having an unlicensed firearm with the serial number scratched off.
Like Durk, Keef is a fan of guns. The 17-year-old is known to flaunt his weaponry on Instagram and did an interview at a gun range, which led to a probation violation (for a previous incident where he pointed a gun at a police officer) and a 60-day jail sentence.
After the death of Joseph "Lil JoJo" Coleman last year, Chicago police briefly investigated Keef's alleged involvement. He and Durk are said to be tied to the Black Disciples gang, which may be behind Coleman's slaying. The teen was killed after clashing with Durk, Keef, and fellow crew member Lil Reese. Keef tweeted "#LMAO" in response to Coleman's death but later removed the tweet.
An arrest in Coleman's murder has yet to be made. The victim's brother and mother said in a Don't Sleep! interview that they believe Keef ordered the hit.

BET.com is your #1 source for Black celebrity news, photos, exclusive videos and all the latest in the world of hip hop and R&B music.
 (Photo: Cindy Ord/Getty Images)