Chief Keef Allegedly Names Son After Record Label
He can't be serious.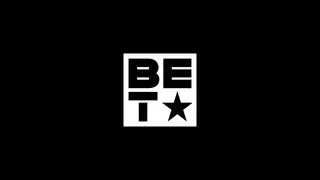 Chief Keef is taking his marketing tactics a little too far. 
In an effort to remind everyone about his new album, the Chicago rapper reportedly named his son after his record label. None of this makes an ounce of sense, but according to Keef's label rep, the newborn baby's name is Sno FilmOn Dot Com Cozart.
CLICK FOR CREATIVE CELEBRITY BABY NAMES
The rep didn't explain the baby's first name, but confirmed that the middle name was inspired by the imprint's website, FilmOn.com. "Chief Keef and his newest baby mama have agreed to name the newborn Sno FilmOn Dot Com Cozart in order to promote the release of Sosa's double album, Bang 3, with FilmOn Music and MondoTunes on September 18," the statement reads.
Keef signed to billionaire Alki David's Film On record label after he was dropped from Interscope. He also failed to hold various hologram concerts, and now he's shamelessly using his offspring for publicity. 
Hopefully he's not serious about naming a baby after a label that he doesn't even own. The whole thing feels like an obvious (and desparate) last-ditch effort to sell records, and it probably won't work. 

Watch The Warm Up with Taj Rani below.
BET.com is your No. 1 source for Black celebrity news, photos, exclusive videos and all the latest in the world of hip hop and R&B music. 
Click here to enter the #LookYourSundayBest contest for a chance to win FREE natural hair-care products.

(Photo: Rebecca Smeyne/Corbis)