Takeoff: Man Charged In Fatal Shooting Reportedly Tried To Flee Country
Texas authorities say Patrick Xavier Clark, 33, booked flights to Mexico and applied for an expedited passport.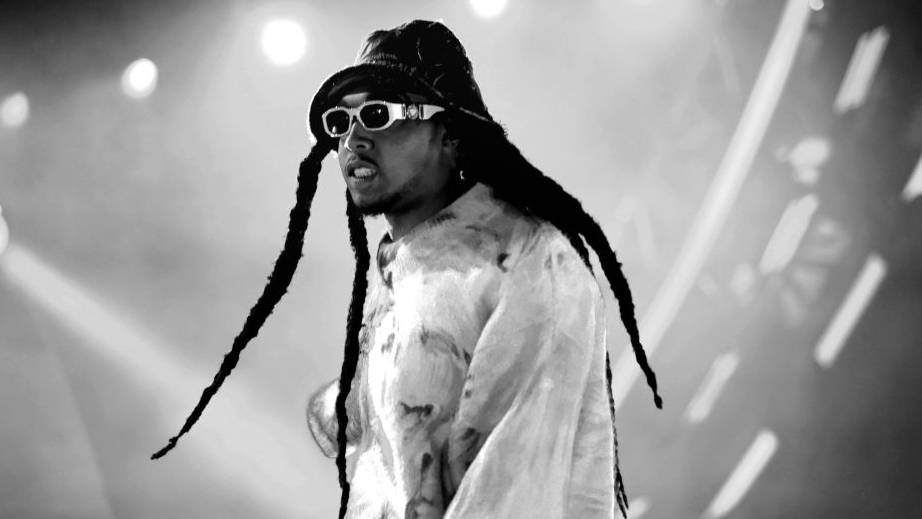 Texas police say Patrick Xavier Clark, the man accused of firing the deadly weapon that killed rapper Takeoff on November 1, attempted to leave the country.
According to Law and Crime, Clark, 33, was arrested on Thursday (Dec. 1) in east Houston with "a large amount of cash." He appeared in a downtown Houston courtroom on Friday (Dec. 2).
He faces one count of murder and bail was set at $1 million after prosecutors called him a flight risk due to his apparent plans to travel to Mexico and passport application after the fatal shooting.
During a press conference Friday (Dec. 2),  Houston Police Department Sgt. Michael Burrow said the dispute outside of Houston's 810 Billiards & Bowling in the Central Business District was due to a "lucrative" dice gam, and the 28-year-old rapper was an "innocent bystander" in the shooting.
"I'm glad that a suspect has been arrested and charged with Takeoff's death," Houston Mayor Sylvester Turner said. "It certainly, I think, will bring some comfort to the family, though it does not bring Takeoff back."
Days prior to Clark's arrest, police hit 22-year-old Cameron Joshua with unlawful possession of a weapon. Police do not believe that Joshua is the shooter that took Takeoff's life and have their focus set on Clark as the person who fatally shot the rapper.
Takeoff, born Kirsnick Khari Ball, was 28 at the time of his death and a core member of the rap group Migos, consisting of Quavo and Offset. One month before his untimely death, he released an album with group member and uncle, Quavo. Only Built for Infinity Links is the last body of work he released while alive.
The investigation continues.