Hakeem Olajuwon, Dikembe Mutombo Surprise at First-Ever NBA Africa Game
"One of the most memorable experiences ever," said Chris Paul.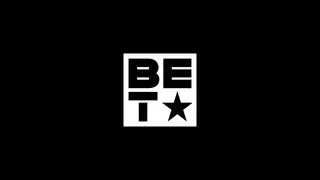 It was Team Africa against the World this weekend, when the NBA played its first-ever officially-sanctioned game in the motherland.
That's some 31 years after Hakeem Olajuwon became the first African-born player in the league, and he was there, in Johannesburg, South Africa Saturday to surprise the arena of fans.
Now 52, Olajuwon arrived in his Rockets No. 34 jersey for Team Africa, and hit Ellis Park with his signature jumper, "The Dream Shake."
"That's one of the most memorable experiences ever," Team World captain Chris Paul said. "I told Dream, if he's still moving like that at his age now, I couldn't imagine him in his day."
Paul pulled in 12 points and shared the Manute Bol MVP title with the Heats' Luol Deng.
Dikeme Mutombo, another legend out of Africa, also showed up and out, joining Serge Ibaka (though injured), the Bucks' Giannis Antetokounmpo, and Deng, who netted 20 points against Paul, the Wizards' Bradley Beal and the Bulls' Pau Gasol among Team World.
Mutombo's being enshrined in the Hall of Fame next month.
"For us it means a lot," said Deng. "I think for it [this game to happen] right now is so huge for us. For everybody that is a basketball fan from the continent, it's a huge step forward."
Watch a clip of the game in the video below.
BET Sports News — Get the latest news and information about African-Americans in sports, including weekly recaps, celebrity news and photos of your favorite Black athletes.
(Photo: EPA/Cornell Tukiri/Landov)