Victim Injured During Takeoff Fatal Shooting Describes What Happened
Sydney Leday, 24, says she's still recovering emotionally from the incident.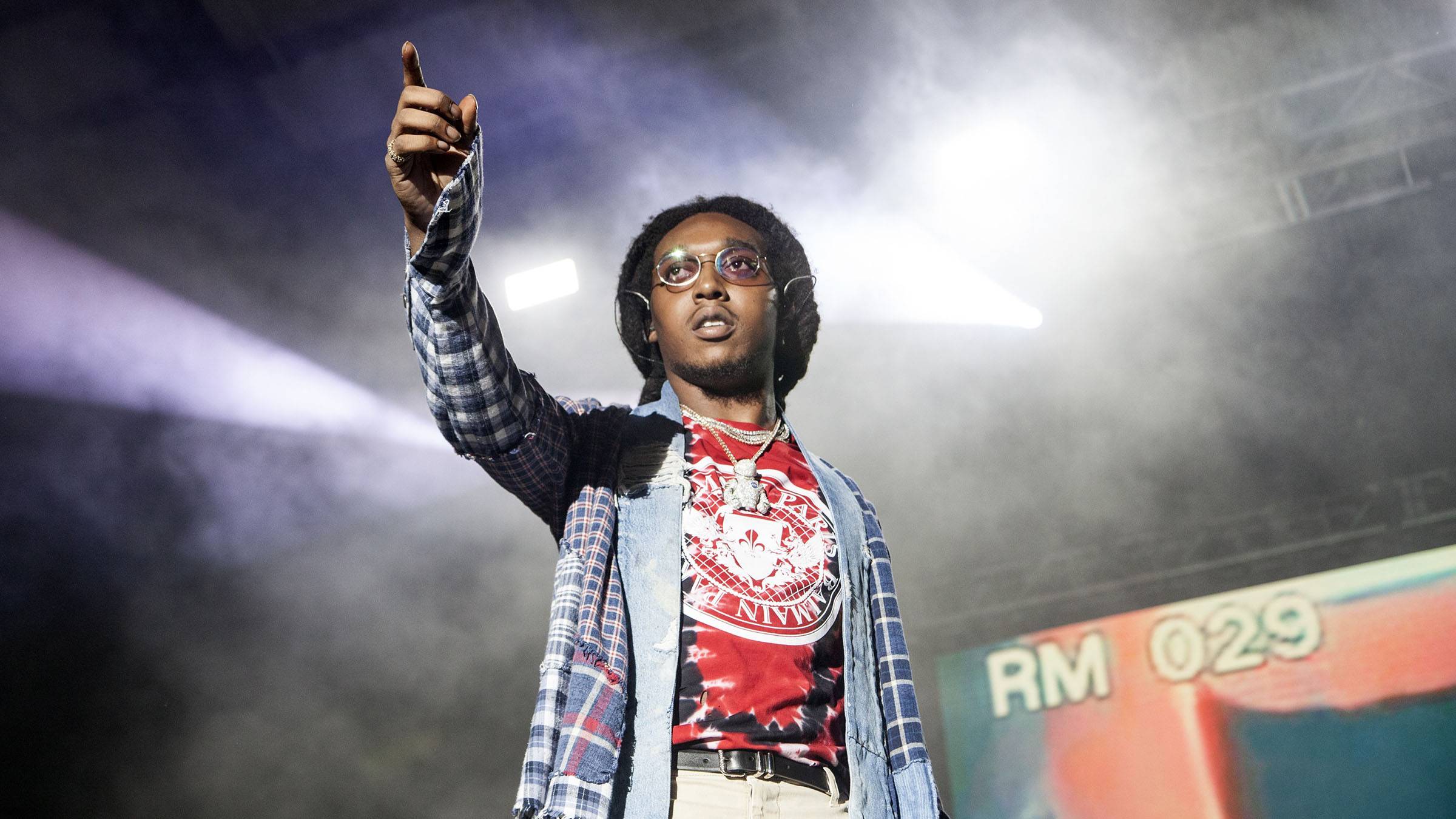 The woman injured during the tragic November 2022 shooting that killed Takeoff in Houston is opening up for the first time about what happened from her perspective that night.
Speaking with KHOU, Sydney Leday, 24, said she's continuing to recover emotionally from what took place last year, during which she was hit with a bullet in her head.
"I have feelings of being grateful I'm still here," she said during the interview with the news station. "Everybody was around me. Well, when I first woke up, I didn't want to be there. I kept telling my mom, 'I wanna go home.' I had never been in a hospital like that. But I remembered what happened, because I was up the whole time after I got shot in the head and I called my mom."
Leday says she felt a "sting" in the back of her head after the shooting and being taken to the hospital. "It was like a scary movie," she recalls. "I had blood all over me. … It was still my birthday weekend."
Additionally, Leday says she was out celebrating Halloween and that she was excited about dressing up for the occasion. She also notes that the conversation that Takeoff and Quavo didn't, at first, was "some friendly banter."
"Quavo, he was upset. So I noticed something was wrong. … He was finna leave," she described. "So the party wasn't gonna keep going on, and I saw whenever… Everything broke out and I tried to run, but I didn't go that far, so. It was really like a movie, shooting all the way until I got down the escalator into the car."
Leday says she was running away from the shooting when she was struck by gunfire and spent a week in the hospital after she was admitted. As a result of the incident, she's suffered panic attacks and experienced struggles with her mental health.
"I feel like that part was worse than the actual part of being shot in the head," she said. "I was sad that it ended up like that," she said. "But I mean, we were all in the same situation. … The place that it hit in my head, I just feel like it was a miracle."