Serena Williams Is Open To A 'King Richard' Sequel
The tennis star said her family's story has enough drama for "a telenovela."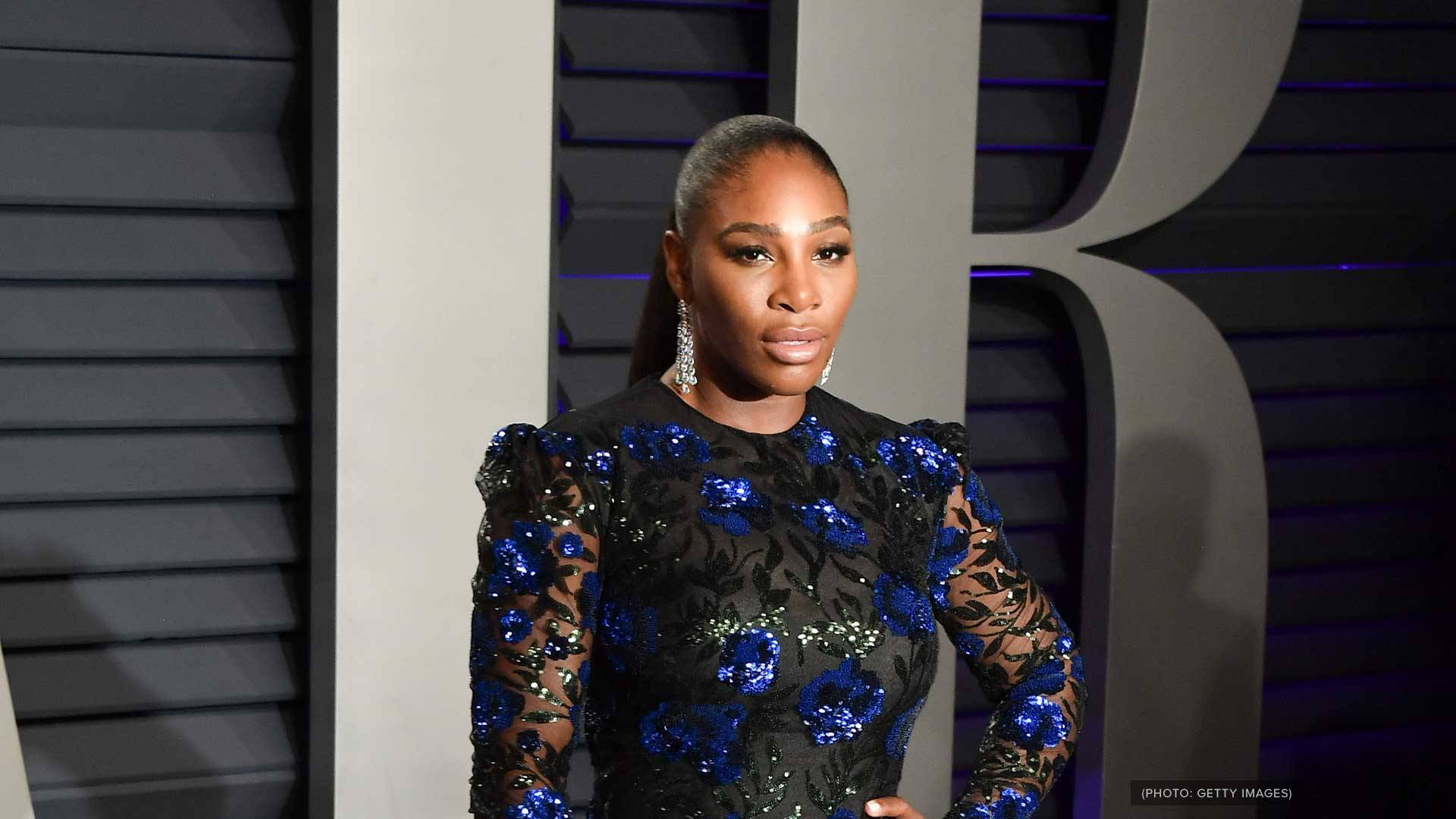 Serena Williams has got a story to tell — well, several. In a new interview with Insider, the tennis champ said she'd love to see more of her family's story make it to the big screen.
King Richard, which told the story of how Richard Williams overcame several challenges to help his daughters, Serena and Venus Williams, take over the tennis world, was a critical darling, garnering several Academy Award nominations, including Best Actor, Best Supporting Actress, and Best Picture. But according to Williams, that was only the beginning.
"King Richard had a perfect ending with Venus on the tennis court," Williams told Insider. "Venus goes in her direction, and I go in my direction. It's two completely different stories."
Williams is open to seeing her and her sister's life explored on the screen, but it won't be easy to relive some moments from her past.
"I had a rough journey," she explained. "I didn't do well and then I did."
If the Williams sisters did see their individual stories play out, Williams said it'll probably be too much for just one film.
"It's a lot of drama," she explained. "It's a telenovela."