Former FCC Chairman Revisits Janet Jackson Wardrobe Malfunction
Michael Powell thinks Communications Commission went too hard over infamous "nip-slip."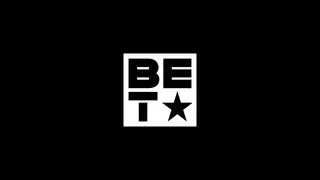 Ten years ago Janet Jackson and Justin Timberlake were at the center of a media firestorm brought on by perhaps the most popular wardrobe malfunction in pop culture history.
ESPN The Magazine rehashed the infamous Super Bowl "nipplegate" incident for its annual Music Issue, taking an inside look at the players involved, conspiracy theories, and a retrospective interview with the then Federal Communications Commission chairman, Michael Powell.
Powell, who is the son of former Secretary of State Colin Powell, recalled watching the performance from his home in Virginia. He already thought the set was "kind of racy" before Timberlake exposed Jackson's body part, but things changed soon after.
The FCC received over 500,000 complaints about the performance, but a decade later he feels the commission went too far. "I think we've been removed from this long enough for me to tell you that I had to put my best version of outrage on that I could put on," he said of his part in blowing up the controversy. "Part of it was surreal, right? Look, I think it was dumb to happen, and they knew the rules and were flirting with them, and my job is to enforce the rules, but, you know, really? This is what we're gonna do?"
At the time, Powell lambasted Jackson and Timberlake in front of the media. In a statement, he called their Super Bowl gig a "classless, crass, and deplorable stunt," and promised to take action. 
In 2012, the Supreme Court denied the FCC's request to impose a $550,000 indecency fine on CBS, the network that aired the Super Bowl.    
BET.com is your #1 source for Black celebrity news, photos, exclusive videos and all the latest in the world of hip hop and R&B music.   
(Photo: Donald Miralle/Getty Images)