Chief Keef Sentenced to 60 Days in Jail
Rapper to serve two-month bid for probation violation.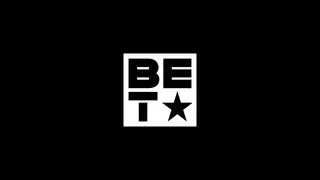 A Chicago judge has put rapper Chief Keef on a brief timeout from making music. The "I Don't Like" hip hop star will now spend the next couple of months in juvenile detention.   
According to the Chicago Tribune, the 17-year-old rap star was given a 60-day sentence for running afoul of his probation on a 2012 gun charge. Earlier this week, Keef was arrested following a court appearance, where Judge Carl Anthony Walker ordered him to be detained for showing a "willful disregard" for the stipulations of his probation.
Once he heard the court's decision Keef reportedly begged for his freedom.
 "I beg you, please," Chief Keef pleaded with the judge. "Give me one more chance to show you. ... I am a very good-hearted person. I have not picked up any more cases. That's not my life anymore."
The rappers' legal troubles stem from a video interview he did with Pitchfork in which he's seen holding a gun at a New York City gun range. The notorious video sparked backlash for the music site and led prosecutors to argue that Keef violated the terms of his 18-month probation. Keef was famously on house-arrest in 2012 for pointing a gun at police officers.
While 2012 was a break out year for the young artist, it also saw him embroiled in several controversies. In September, Keef took to Twitter to mock the murder of fellow Chicago rapper Lil JoJo.
Despite the being on the wrong side of the outcome today, the rapper's lawyer thinks he's prepared to face what's before him.
"I think, under the circumstances, that this is something that Keith can really live with," attorney, Dennis Berkson, said outside court. "And hopefully he'll get out of this and go on with his career and go on with his life."
BET.com is your #1 source for Black celebrity news, photos, exclusive videos and all the latest in the world of hip hop and R&B music.
(Photo: Johnny Nunez/WireImage)