Zendaya Makes Debut as House Ambassador for Louis Vuitton
The 26-year-old Emmy winner was announced as the newest house ambassador and face of the iconic Capucines bag on Thursday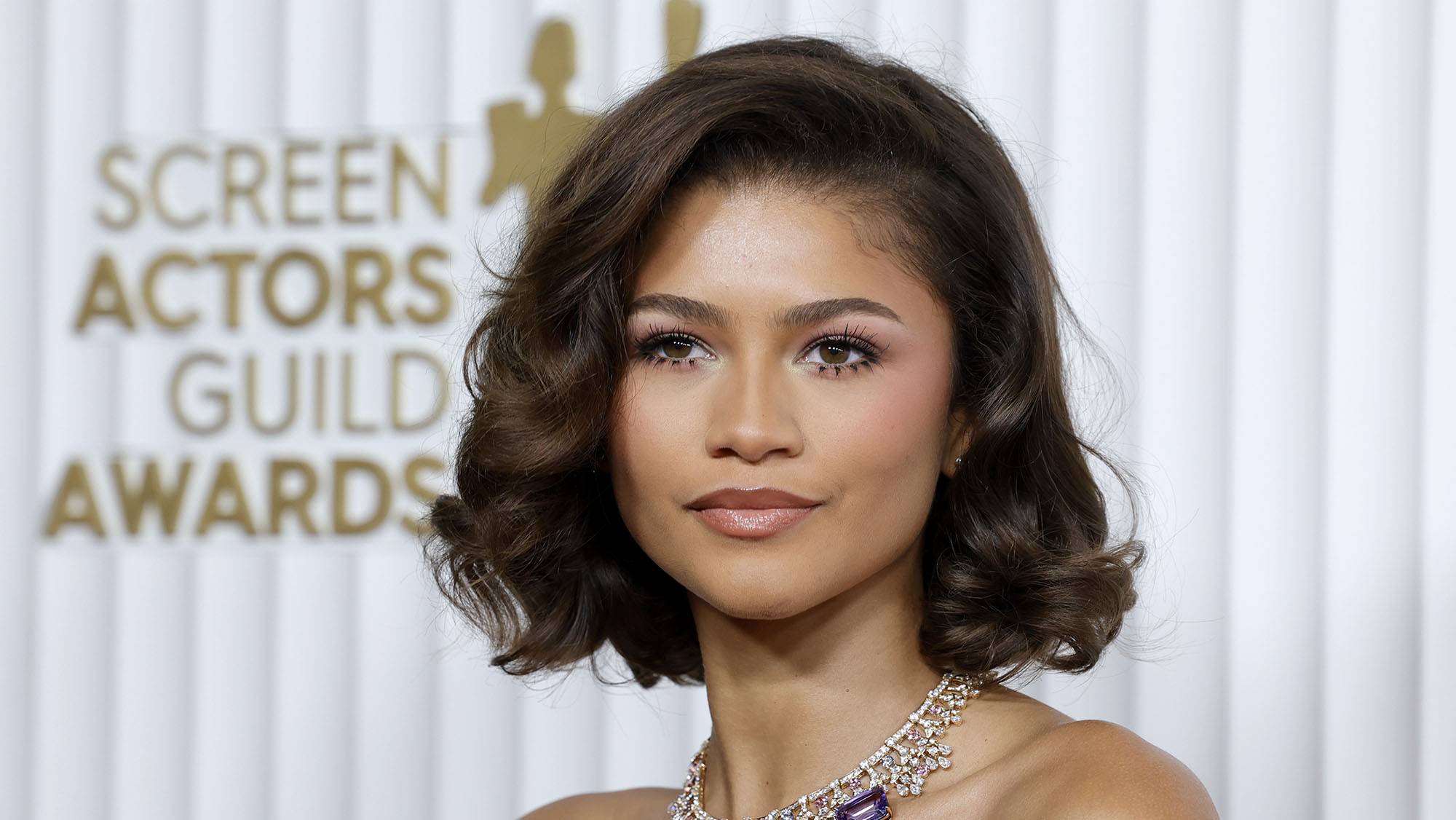 Zendaya is officially the newest member of the House of Vuitton and will be the face of the iconic fashion brand's Capucines bag. According to People [LINK], Louis Vuitton wrote in a statement, "Launched in 2013, the Capucines handbag is named after the Rue Neuve-des-Capucines, the Paris street where Louis Vuitton opened his first store in 1854."
"Today, the bag is one of the Maison's most emblematic designs, a creation of practical elegance crafted in full-grain Taurillon leather and offering multiple styles of wear (hand, shoulder, cross-body), as well as a flap that can be styled shut to display a Monogram Flower or tucked inside to reveal leather-clad LV initials."
Rumors that Zendaya was joining the legendary fashion house first emerged last month when she was photographed in Paris during a surprise appearance at Louis Vuitton's Paris Fashion Week show in March. She was seen with LV ambassadors Emma Stone and Ana de Armas.
"I remember growing up around LV campaigns," Zendaya told Vogue on Thursday. The fashion magazine ran beautiful sun-drenched photos of the Emmy winner holding the bag. "There was this one that I loved from the early 2000s of Naomi Campbell, and she's like sprawled out over a trunk. I can still see it. I can see the image in my head and I remember seeing it in magazines as a kid."
According to People, the Louis Vuitton photos were taken at the French Riviera by photographer duo Mert Alas and Marcus Piggott. She was styled by Law Roach, the self-described, "image architect" who announced his retirement on Instagram last month.
In the images, Zendaya is flawlessly dressed in black and white outfits, while posing with the handbag in its various colorways.