Rick Ross Disputes Forbes 's Cash Kings List
The MMG boss says he always ranks top five.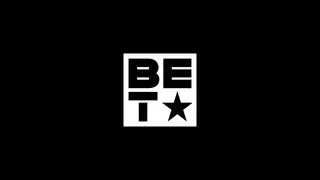 When you are The Boss, no one knows your net worth like you do. Not even Forbes can accurately calculate your bankroll, according to MMG's Rick Ross.

After he didn't rank with Diddy, Jay Z, Dr. Dre, Nicki Minaj and Birdman (respectively) in the top five of Forbes's 2013 Hip-Hop Cash Kings list, Rozay didn't take it too well. In fact, the "Elvis Presley BLVD" rapper disputed the claims to the source himself, telling the financial and business magazine he's "always top five."
"I don't have no facts for you! I'm just giving you my guess," Ross told Forbes in a recent interview about how he reached his conclusion. For most artists who top the list, tour and other businesses play a major part in being crowned one of hip hop's top earners.
Back in 2012, Ross came in at No. 12 after pulling in a whopping $9 million from the tours and appearances surrounding his No.1 album God Forgives, I Don't. In 2013, with no major album release, Ross didn't even make the top 20.
Nevertheless, Ross doesn't have any ill will towards the magazine. "The beauty of the Forbes list is that it excites the streets, it gives people an idea of what's going on financially," he said. "It inspires the youngsters."
The exclusion from the top five must have inspired Ross, too. He dropped Mastermind, his sixth No. 1 album, in March and plans on releasing another LP, Hood Billionaire, in November.
"Regardless of where I fall, it feels good to be associated with success, associated with a brand such as Forbes and the other artists on the list," he said. "Me, I'm just warming up, I'm just starting."
The 2014 Hip-Hop Cash Kings list comes out on Sept. 23.
BET.com is your #1 source for Black celebrity news, photos, exclusive videos and all the latest in the world of hip hop and R&B music.
(Photo: Johnny Louis/WENN.com)