Rapper Freeway Shares Devastating News Of His Son Jihad's Death
"This right here is a pain like I never felt," he wrote.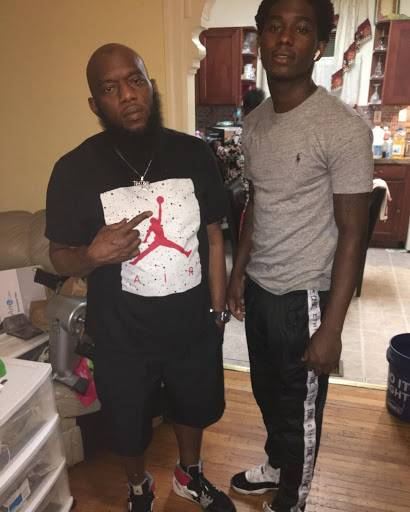 Freeway is asking for people to keep his family in their prayers amid the passing of his son. The Philadelphia rapper took to social media early Thursday morning (October 29) where he revealed his son, Jihad, passed away. The 41-year-old confirmed the somber news alongside a tribute to his on.
"God knows I try my best to be strong, but this right here is a pain like I never felt," he wrote alongside a photo of him and his son at graduation. "Please cherish your time and your love ones because we're not promised the next breath. I Pray Allah forgives my son for all Of his sins and I pray that Allah grants him the highest level of paradise."
 
Shortly after, DJ Jazzy Jeff, Ebro Darden, DJ Premier, Erick Sermon and a number of others from the hip hop community sent him their condolences in the comment section of the post.
Freeway, whose real name is Leslie Edward Pridgen, did not say the cause of death or his son's age. Jihad was following in his father's footsteps as he released music under the name SnowHadd. He often posted videos of his freestyles on his Instagram page and recently dropped a single, "It's SnowHadd," in August. In a recent post, he expressed a desire to get his own record deal one day, writing, "Told @phillyfreeway I need a deal I got my foot up in the door." His last update was a post on October 22 where he wrote, "Roc Nation La Familia."
Our condolences to Freeway and his family.