Rosa Parks' Statue Unveiled on Capitol Hill
Rosa Parks' statue was unveiled on Capitol Hill today.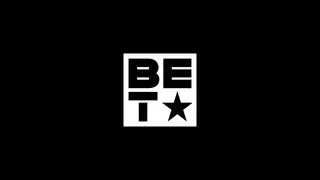 Black History Month is coming to a close with a historic moment honoring the late Rosa Parks. The unveiling ceremony for Parks' statue at Capitol Hill's Statuary Hall took place today.
"This morning, we celebrate a seamstress slight in stature but mighty in courage," the president said. "In a single moment, with the simplest of gestures, she helped change America and change the world."
Parks is the first African-American woman to have a statue placed in the hall.
"As the first African-American woman to be honored in Statuary Hall of the United States Capitol, Mrs. Parks' dedication to ensuring no human being is treated like a second class citizen in this country will be remembered and discussed for generations to come," said Congressional Black Caucus Chair Marcia Fudge. 
Each state donates two statues of their most prominent citizens to Statuary Hall. The 109th Congress authorized this tribute in 2005. 
Parks will represent the state of Alabama, where she refused to give up her seat on a Montgomery bus and became the "mother of the civil rights movement."
BET National News - Keep up to date with breaking news stories from around the nation, including headlines from the hip hop and entertainment world. Click here to subscribe to our newsletter. 

(Photo: REUTERS/Kevin Lamarque)