Philadelphia School System Faces a Cheating Investigation
The Philadelphia public school system is being rocked by an investigation into cheating on tests.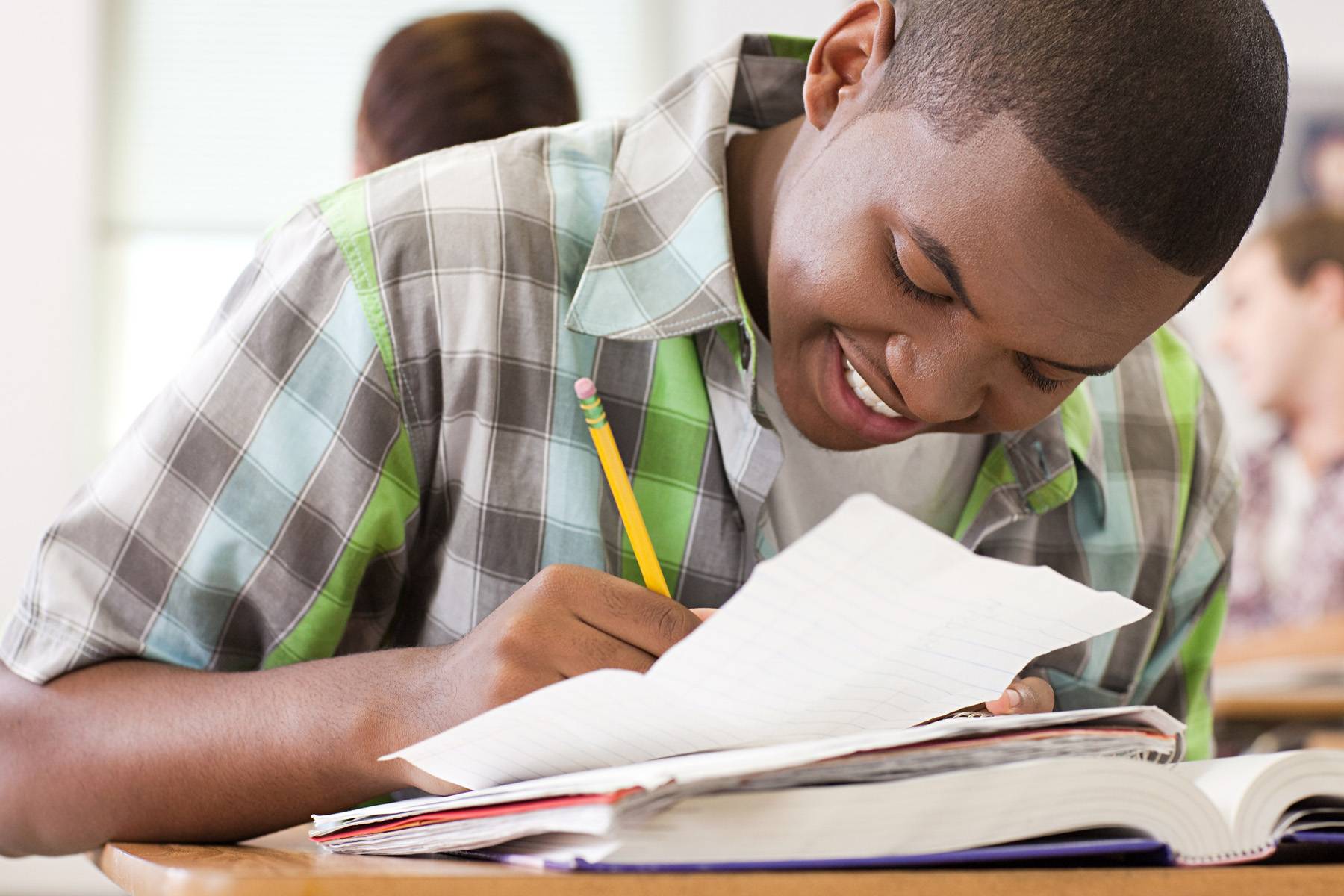 Philadelphia's public school system is being rocked by allegations that nearly 140 teachers and administrators have been implicated in a cheating scandal, according to officials of the school system.
Officials said they anticipate that disciplinary action or even termination proceedings will be taken against several school employees within the next few weeks.
The Philadelphia school district is the 10th largest in the United States with an enrollment that is roughly two-thirds African-American.
The scandal, which was first reported in the Wall Street Journal, has already led to the firing of three principals in the last week. That was the result of a probe that started in 2009 that looked at erasure patterns that investigators deemed as being suspicious.
The allegations include charges that there were markings on test booklets on the Pennsylvania System of School Assessment math and reading exams.
The Journal reported that the Pennsylvania attorney general's office also is conducting a criminal investigation into the allegations.
Three principals were fired late last week as part of the probe, which grew out of a 2009 state analysis of questionable erasure patterns on test booklets on the Pennsylvania System of School Assessment math and reading exams.
In an interview with BET.com, George Jackson, a spokesman for the Philadelphia Federation of Teachers, said that the union had little to say on the matter until more information is available. "No action has been taken on this situation and we will have a better idea on our response when we see what the next steps are."
William Hite Jr., the superintendent of the school system, said he was "deeply disappointed" by the allegations. Hite came to the Philadelphia school system in 2013, after the alleged incidents occurred.
The Philadelphia school system has also been hampered by financial problems. It started the year with a $50 million shortfall that threatened to delay the opening of some schools where there were cuts in administrators and other personnel.
However, Hite was able to get the funds to allow many to be rehired.

BET National News - Keep up to date with breaking news stories from around the nation, including headlines from the hip hop and entertainment world. Click here to subscribe to our newsletter. 
(Photo: Image Source/Getty Images)