Birdman Talks Cash Money Content and Street-Lit
The Cash Money CEO talks about his literary business.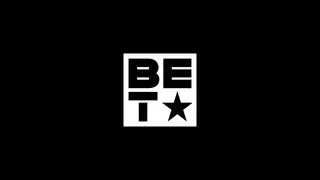 Cash Money is more than just a record label; it's a full-fledged business. Now, Bryan "Baby a.k.a. The Birdman" Williams is venturing into the literary game with Cash Money Content, the book division to his already lucrative empire. Birdman recently spoke about his new venture, a publishing deal with Simon & Schuster, which he describes on video as the "biggest book distribution company in the world."
The first release on CMC will be Raw Law: An Urban Guide To Criminal Justice by lawyer Muhammad Ibn Bashir. "It really speaks to the realities of our legal system...especially if you in and out [of prison]," he says in a promotional interview conducted by Derick G.
Another book being released is Justify My Thug by Wahida Clarke, who served some time in prison herself. Birdman describes Clarke as the "queen of thug fiction," and talks about the writer's previous work, which he describes as "incredible." The book is due out on April 26.
According to the interview, CMC also purchased the whole Iceberg Slim catalog, of which the first book Pimp is scheduled for re-released on May 10.
No word yet on whether to expect a line of memoirs or autobiographies from artists like Nicki Minaj, Drake or Lil Wayne, but it seems like a no-brainer.