Lamar Odom Throws Some Shade At His Ex Khloé In 'BET's Mancave' Premiere
The former NBA star is the show's very first guest.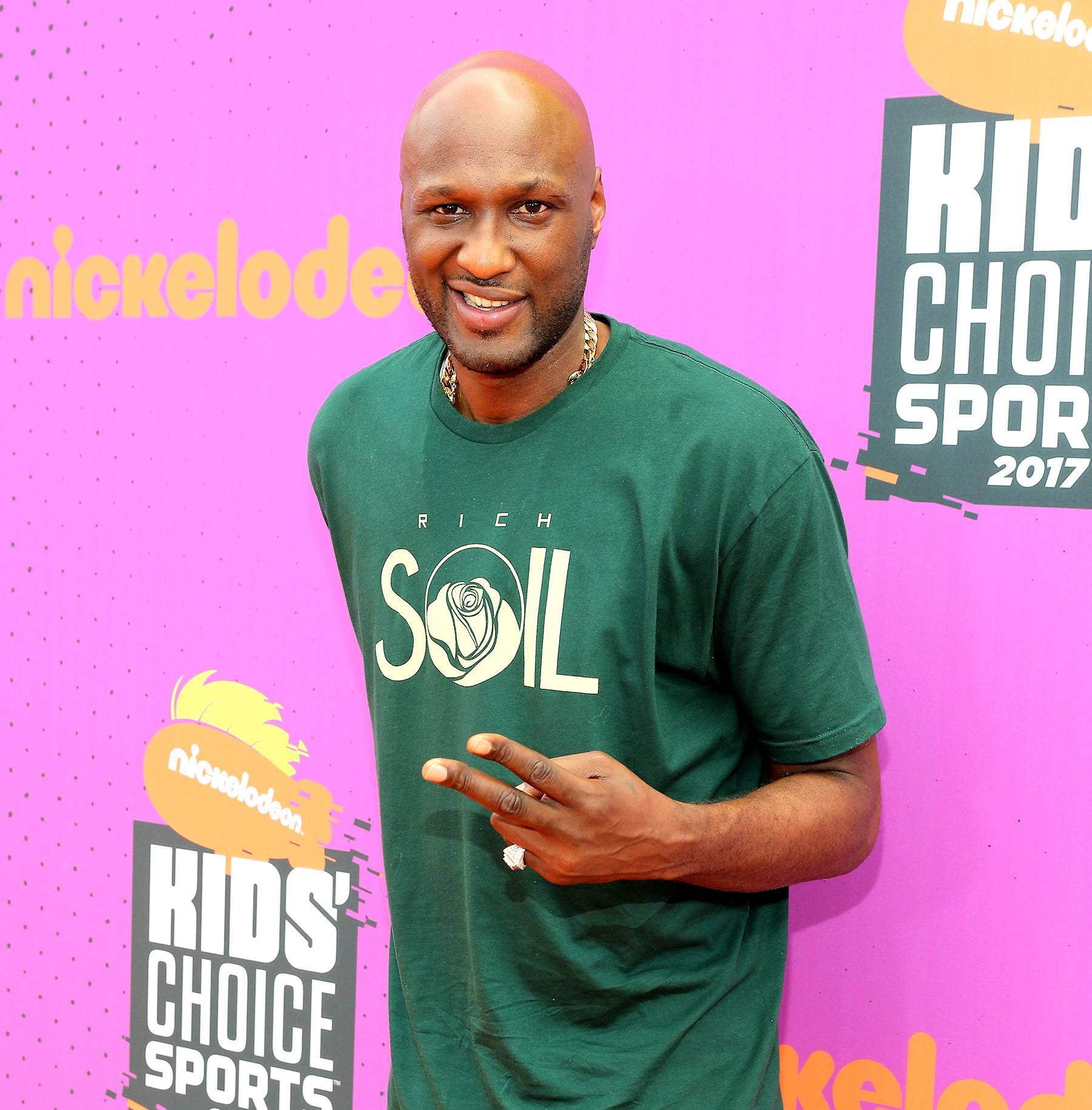 BET's Mancave is set to make its grand premiere tonight. And to ensure that it's one to remember, NBA icon Lamar Odom is enlisted to join the panel.
The athlete may have been keeping a low profile as of late, but he's certainly not one to shy away from speaking on his personal life experiences, even when they involve his ex-wife Khloé Kardashian.
To give you a preview of what to expect, we're giving a taste of Odom's discussion with the men where he touched on one sentimental tattoo that he is yet to have removed.
He explained that despite their public breakup, he still has his now pregnant ex's initials tattooed on his body. While speaking on the subject, however, he playfully threw a little shade at Khloé, referencing her dating past.
"I understand when it's over, it's over," he said. "When she was with her second or third NBA ball player, I can see that."
His comments were all in good fun, though, as he showered the expectant mother with praise when asked about her pregnancy with boyfriend Tristan Thompson.
"I'm happy for her," he said. "She took care of me, she'll be a good mother. For real... A great woman."
Watch Lamar keep it 100 in the clip from the premiere episode of BET's Mancave, above. The full episode airs tonight (January 18) at 10:30 p.m.