Kevin Hart Asks Saweetie About Her Unique Food Pairings
"I got a stomach of steel," the 'Tap In' artist shared.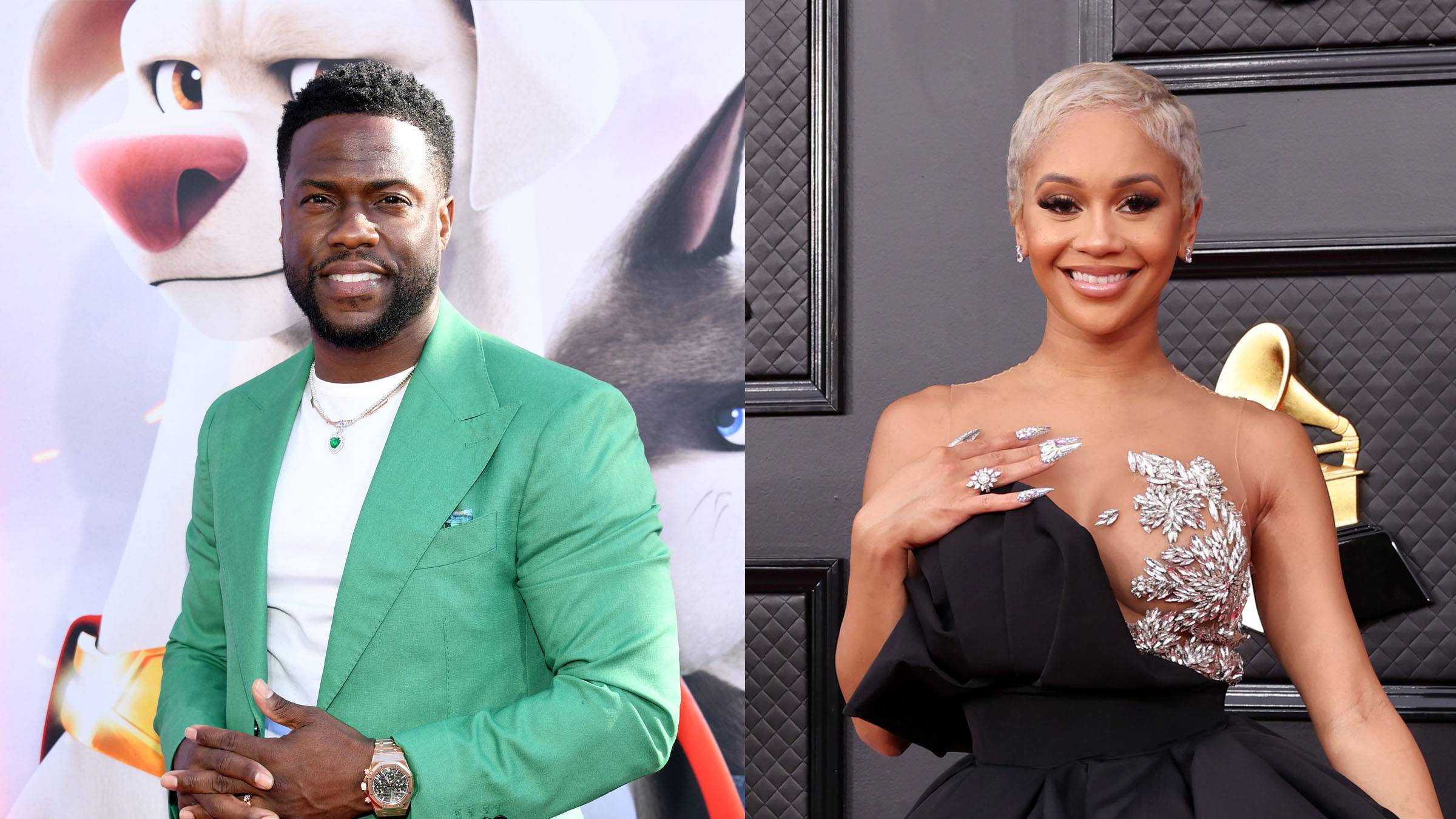 Kevin Hart is asking Saweetie about her interesting food combinations in one of his latest episodes of his series Hart to Hart.
The Philadelphia comedian took a moment to ask the entertainer about her unique food pairings and even said that she feels proud of her "food concoctions."
"It's Hart to Hart, this is me and you talking honestly. You gotta have crazy gas, eating some of this stuff, right? Let's just keep it 100 for a second. It's no way that your system is that strong," he jokingly said.
To which the "Tap In" hilariously answered: "I got a stomach of steel."
"It has to be!," the 43-year-old responded.
Saweetie has gone viral on several occasions for her food pairings including Hot Cheetos on Pizza, Top Ramen Noodle Seasoning on Oysters, Big Mac + McChicken, Ramen Noodles with Hot Cheetos and Hot Sauce, Spaghetti and Ranch, and more.
Other guests to appear on Season Two of Hart to Hart also include Mike Tyson and Pete Davidson.
Watch the full episode of Saweetie and Kevin Hart below: