Jordan Neely's Uncle Says Daniel Penny Should Not A Get Plea Deal
Christopher Neely said Penny "needs to be prosecuted or he will do it again."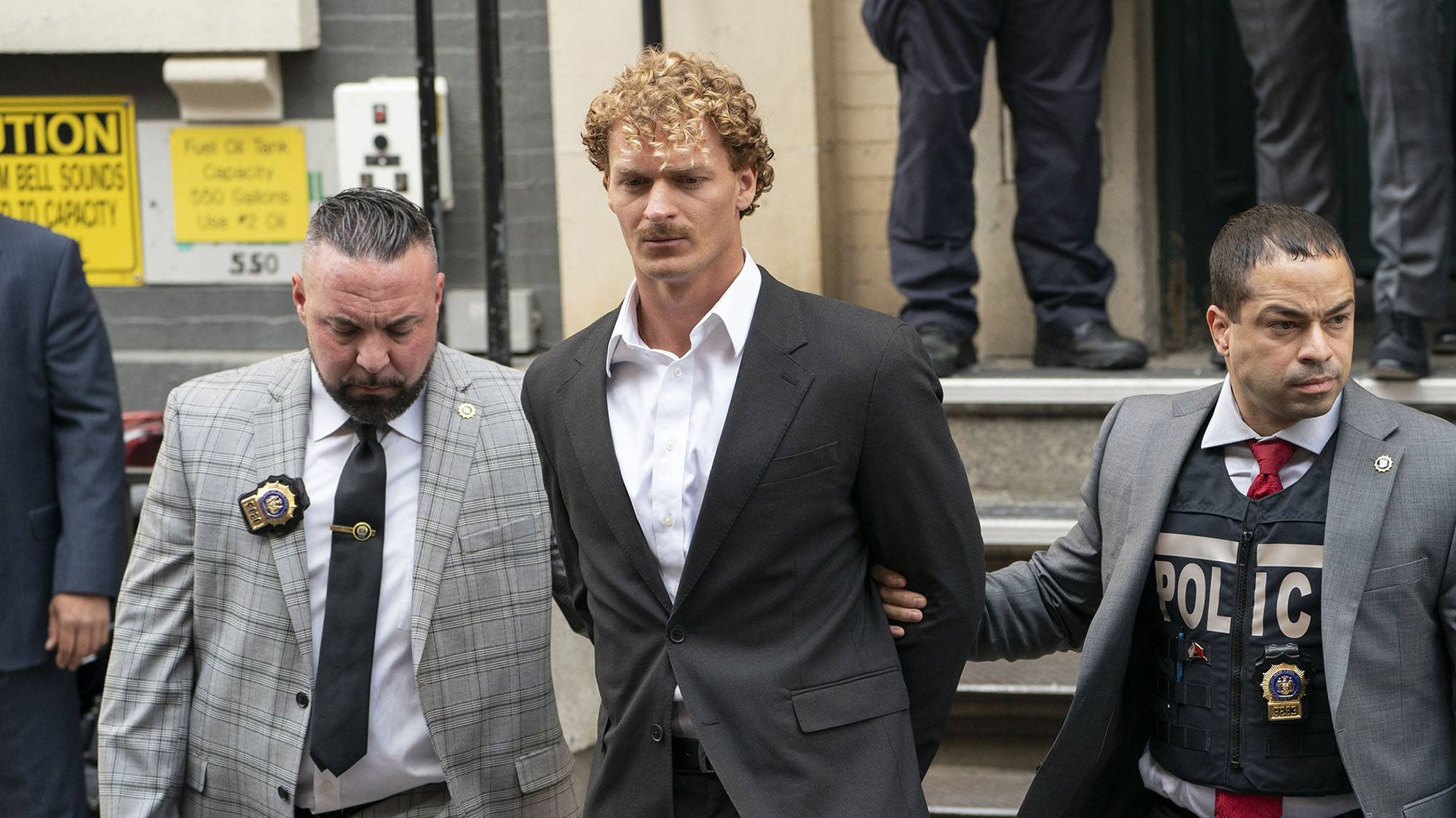 In an interview, Christopher Neely emphatically stated that giving Penny a plea deal would empower him to commit the same act in the future.
"He needs to be prosecuted or he will do it again," he told The New York Post. "It's a smack in the face for Jordan's family and the people of New York."
"I want this to go to trial," Christopher said. "He has too much confidence in himself and has to be taught what he did was wrong."
Giving his first public comments since Jordan's tragic killing, Penny said that he would act in the same way if a similar situation presented itself.
"You know, I live an authentic and genuine life," said. "And I would — if there was a threat and danger in the present …"
"I'm deeply saddened by the loss of life," he added. "It's tragic what happened to him. Hopefully, we can change the system that's so desperately failed us."
Penny's remarks did not sit well with Christopher Neely who noted that Penny has yet to apologize for killing Jordan.
"He thinks what he did was a good deed — that is monstrous," Christopher said. "How can you say 'everything I did was right' when he killed an unarmed man that weighed 100 pounds, if that?"
"Jordan was not annoying someone on the train," he said. "Jordan was screaming for help. We keep criminalizing people with mental illness."
Sharpton also criticized those who depicted Penny as a patriot after fatally assaulting Neely.
"A good Samaritan helps those in trouble, they don't choke them out," he said to roaring applause.
Christopher also believes that the two other men who are restraining Jordan in the video should also be prosecuted.
"Whoever helped hold Jordan down assisted a homicide and should be charged," he said. "Jordan could still be alive if the other men weren't holding his arms … The other assailants stopped Jordan from saving himself.
"They have to be held accountable," he continued. "The Penny, the nickel, and the dime should all be charged."