Natina Reed of Blaque Dies at 32
The singer and actress was struck by a car in Atlanta.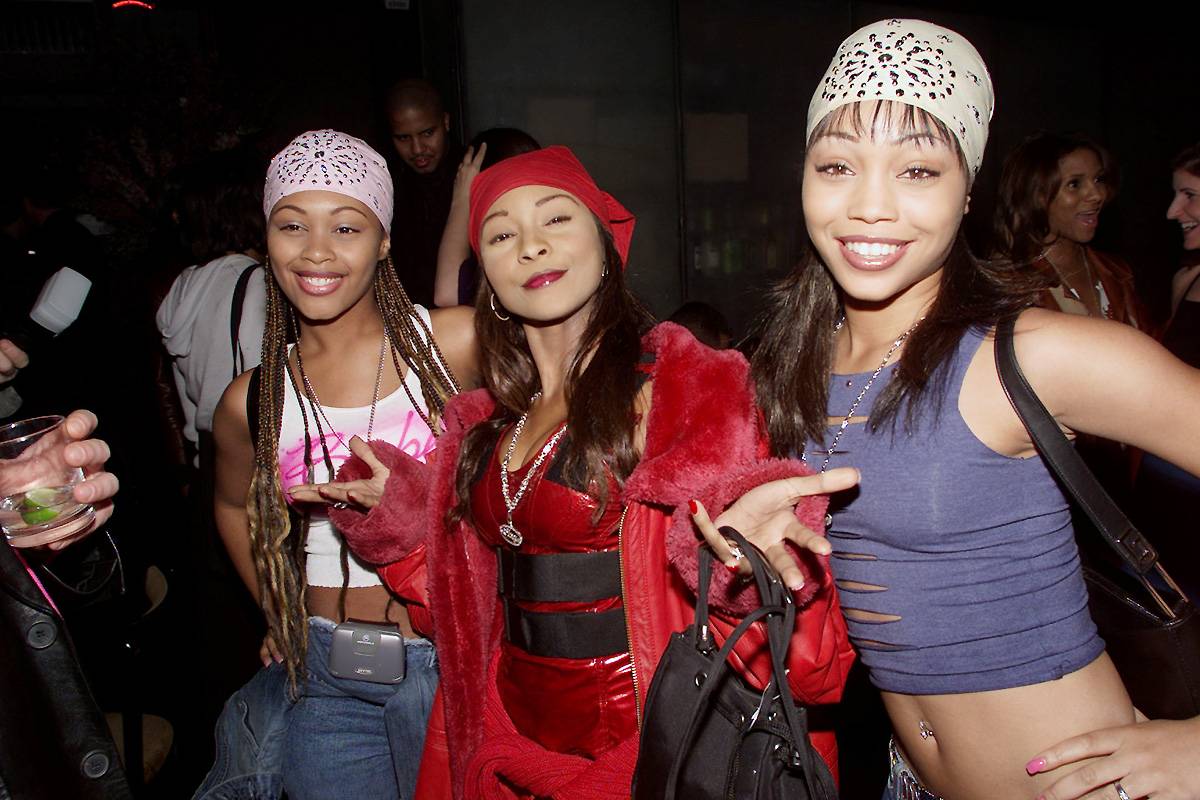 Natina Reed (pictured center), member of 1990s R&B group Blaque and star of cheerleading film Bring It On, died on Friday night after being struck by a car. She was 32. 



According to a statement by the Gwinnett, Georgia police department, Reed was hit by a car while crossing the street on Friday night. The driver of the vehicle called 911 to request assistance and Reed was taken to Gwinnett Medical Center, where she was pronounced dead late that same night. 



Though an investigation is ongoing, the police spokesperson says the the driver "was determined not to be at fault, and there are no charges pending."



In a sad twist of irony, Reed's mentor Lisa "Left Eye" Lopes, also died in a car accident in 2002. Reed's fellow Blaque members Brandi Williams and Shamari Fears-Devoe issued a joint statement on Saturday, saying, "we are devastated by the loss of our group member, sister and friend." 



"Natina continuously embodied the pioneering spirit of Blaque and her undeniable creativity touched the heards of fans everywhere," the statement continued. 



The Twitter-sphere blew up with messages of condolence and tributes to Reed as the news of her death spread. "Man. in eerie Left Eye fashion...rip to Blaque's Natina Reed," tweeted The Roots'Questlove. 



Reed is survived by her 10-year-old son, Tren Brown, whose father is rapper Kurupt. She was due to celebrate her 33rd birthday on Sunday. 






BET.com is your #1 source for Black celebrity news, photos, exclusive videos and all the latest in the world of hip hop and R&B music.
Click here to subscribe to our newsletter.