Report: New Orleans Bounce Artist Nicky Da B Is Dead
"Express Yourself" rapper passed away at 24, says his DJ/manager Rusty Lazer.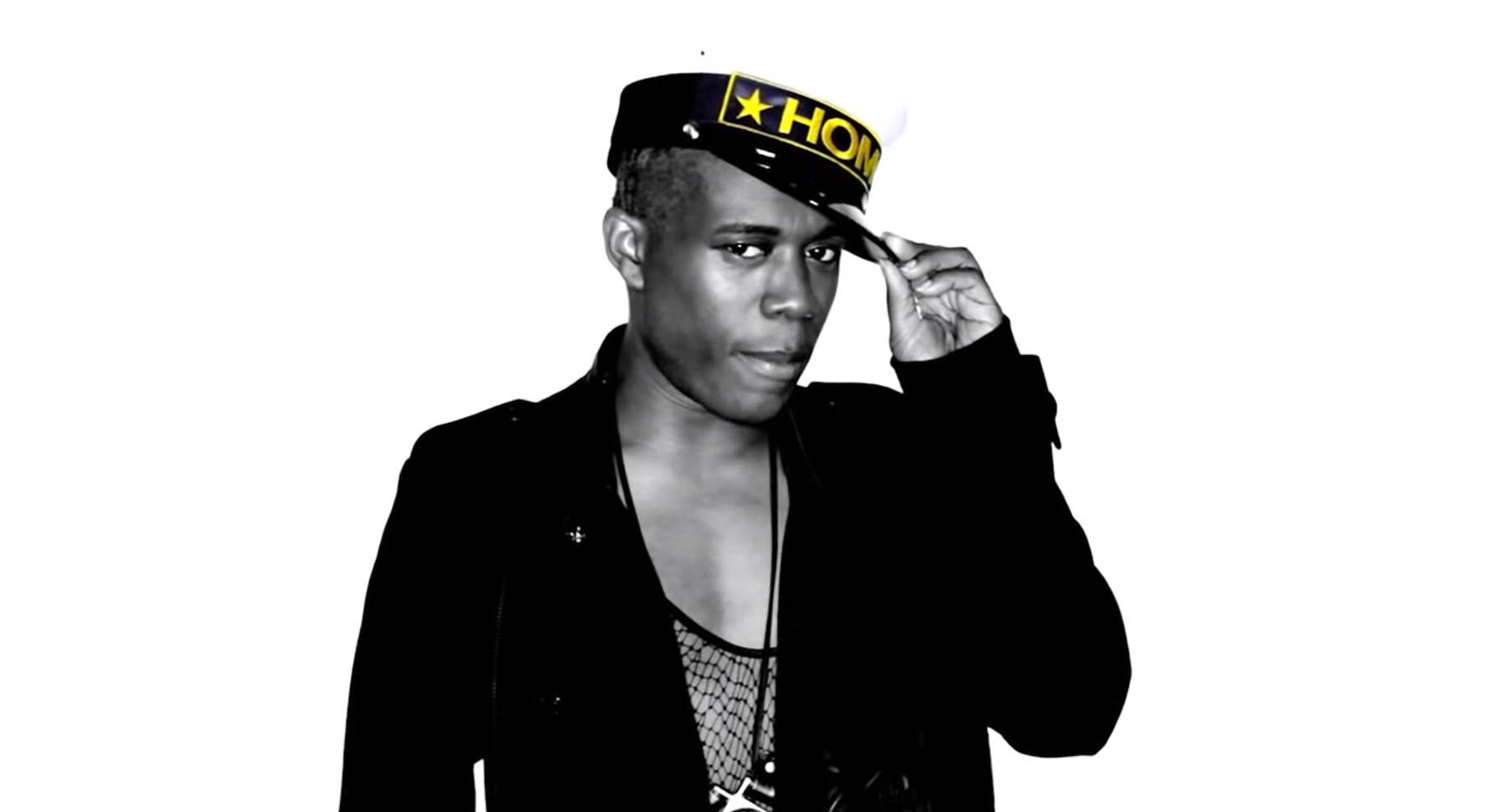 Rising star from the New Orleans Bounce music scene, Nicky Da B died Tuesday (Sept. 2) from complications related to an unnamed illness, his manager/DJ Rusty Lazer confirmed. He was 24.
"There are no words to express the loss all of us who knew Nicky Da B are feeling right now," Rusty wrote on his Facebook page late Tuesday night. "Thank you all for the kind messages and thoughts. Though his death is tragic he would love nothing more than to be remembered for having brought smiles and joy to people he worked with, performed for and called his friends. He was well loved and one of the brightest artists I've ever known."

Nicky, born Nickesse Toney, was most popularly known for his genre-bending vocals, fashion and music videos featuring Bounce culture. He was co-signed in his hometown by famed Bounce artists Big Freedia and Katey Red, with whom he performed.
He eventually partnered with Rusty and came into his own fame with the 2011 release of "Hot Potato Style" and a 2012 feature on Diplo's "Express Yourself." He most recently released the song "Freaky B-----s."
"We're saddened by his loss. The Bounce community will miss him," Freedia told the Times-Picayune. "He was a phenomenal new sound for us, and he would have been going places."
In the wake of Nicky's death, Rusty is now working with his family to memorialize his legacy. "Keep his family in your thoughts as we make plans to honor his life and make sure his legacy is meaningful and fitting for a talent like his," he wrote. "... I loved that kid, and the world is a little darker without him."
BET.com is your #1 source for Black celebrity news, photos, exclusive videos and all the latest in the world of hip hop and R&B music.
(Photo: Clayton Cubitt via YouTube.com)