Report: Eight Women Accuse Morgan Freeman Of Sexual Harassment
The legend's name is added to the long list of alleged Hollywood offenders.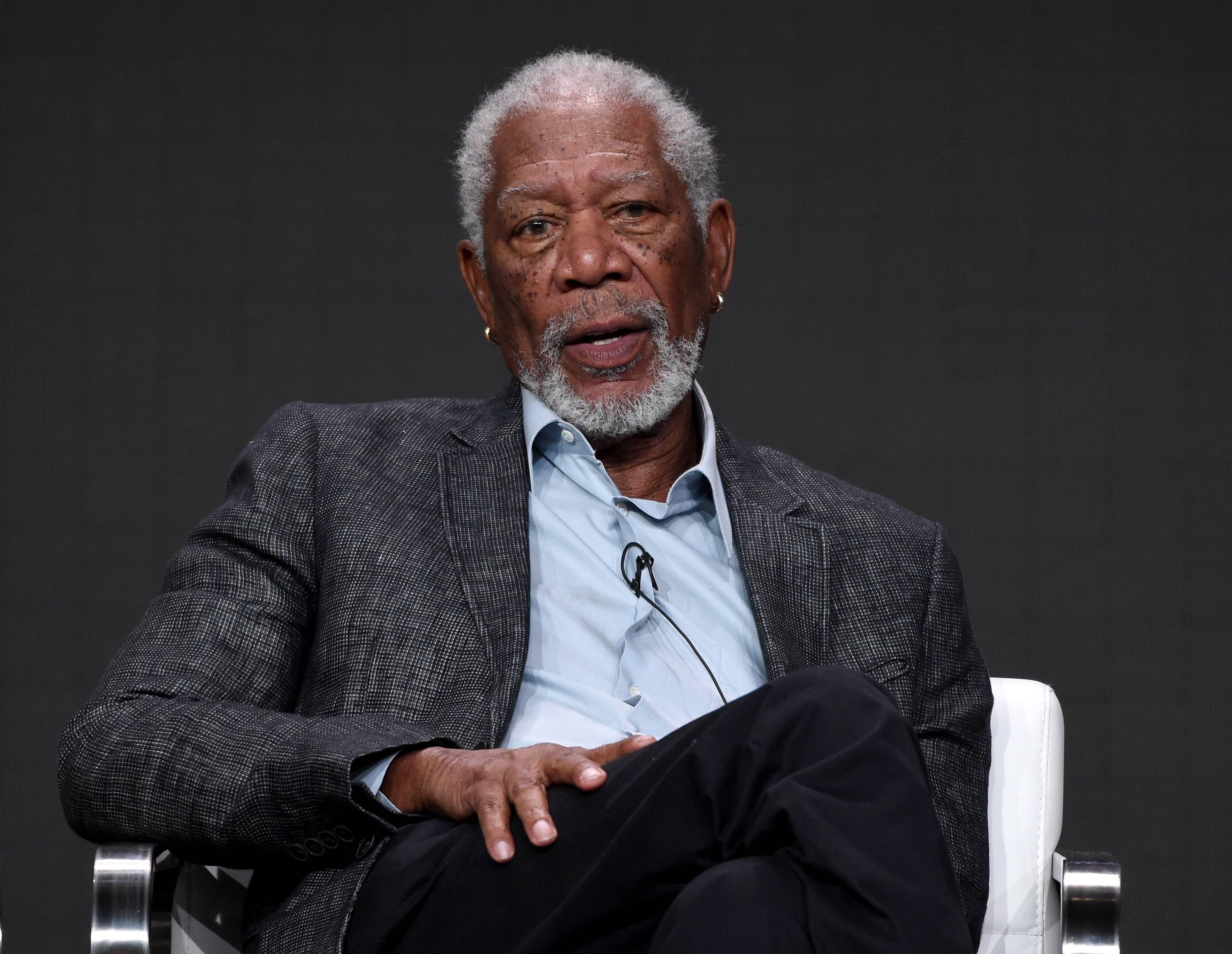 The extensive list of Hollywood's alleged sexual offenders just gained one new name as eight women have come forward claiming to be victims of sexual harassment by legendary actor Morgan Freeman.
According to CNN, just one week before his 81st birthday, Freeman is being accused, first, by a production assistant, who claims the Academy Award winner subjected her to several months of harassment. She specified that the violations included "unwanted touching," "offensive comments about her figure and choice of clothing," and constantly rubbing her lower back in an attempt to lift her skirt.
The report states that the accounts date back to 2015 and only get more graphic with each alleged victim's explanation.
One of the accusers said the celebrated actor "kept trying to lift my skirt and asking if I was wearing underwear." She added that while he was never successful in the action, he would keep trying. She then, eventually, said, "Alan [Arkin] made a comment telling him to stop. Morgan got freaked out and didn't know what to say."
Another woman who has been identified as a senior member of the production staff of Freeman's 2012 film Now You See Me also told CNN of her experience, claiming the actor sexually harassed her and her female assistant on multiple occasions.
"He did comment on our bodies," she said. "We knew that if he was coming by... not to wear any top that would show our breasts, not to wear anything that would show our bottoms, meaning not wearing clothes that [were] fitted."
Read the rest of the women's accounts, here.
Freeman is yet to publicly address the alleged victims' accusations.