Waka Flocka Calls Mike Vick 'Real F**king Lame' and 'Duck' for Telling Colin Kaepernick to Cut His Hair and Tammy Co-signs
"#AnotherCelebWhiteWashed."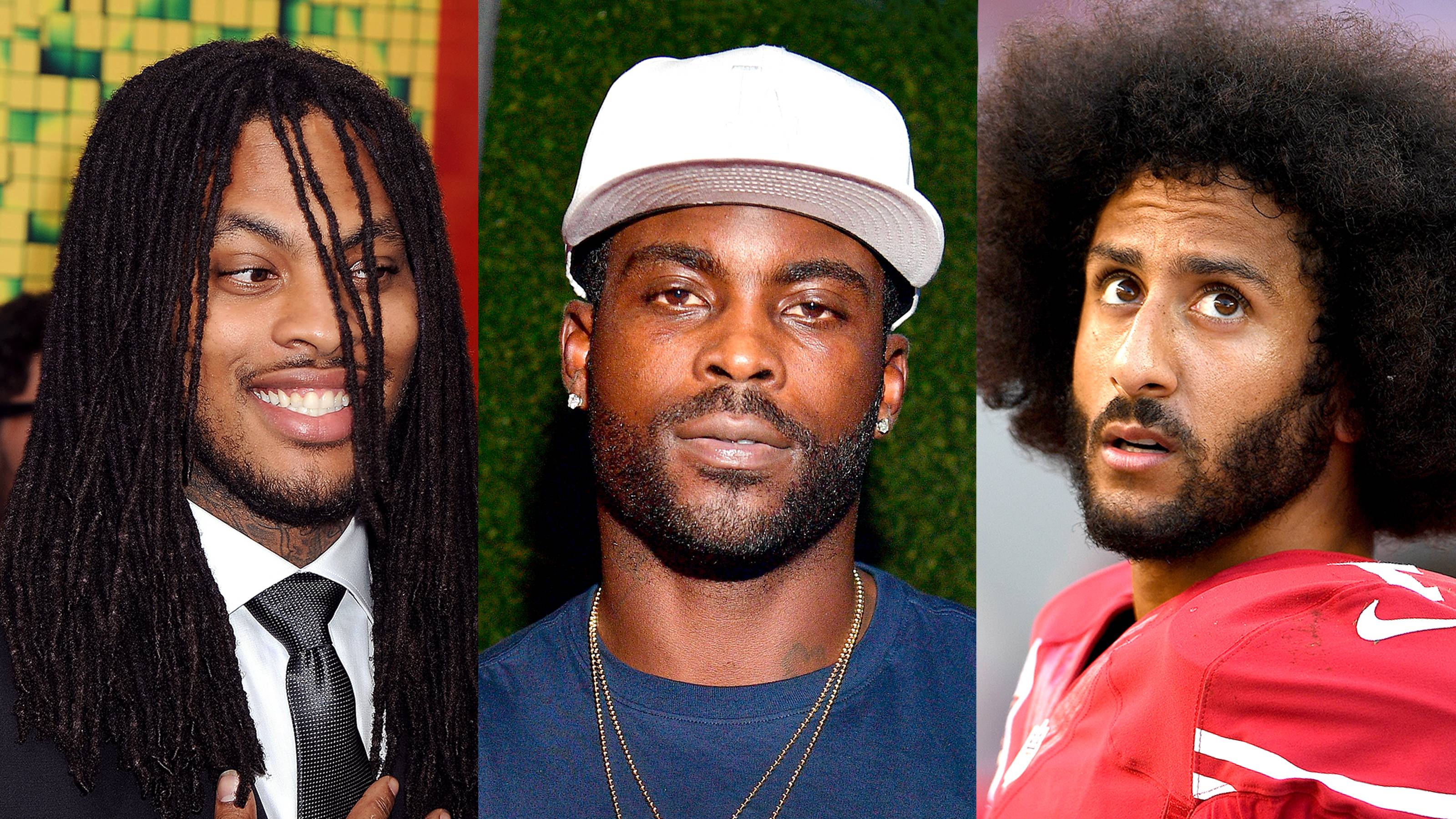 Yesterday, Waka Flocka took to his Instagram account and called Vick "real f**king lame for saying what you said about Colin Kaepernick."
And Waka was just getting warmed up.
"They can accept your skills but not your image," Waka penned in his IG caption. "#AnotherCelebWhiteWashed. Power to number7. But the community stood up for you with that dog fighting sh*t."
Take a look at his full IG post.
Waka's wife, Tammy Rivera, couldn't agree more, saying, "That's why I love you," under his post.
We're here for Waka's comments, too. Of all people, we would have thought that Vick would understand Kaepernick's plight of NFL teams purposely staying away from him. After all, NFL teams hesitated to take a chance on Vick after he was released from prison in 2009 for his involvement in a dog-fighting ring. But his hair comments completely said otherwise and he brought this slander upon himself.
BET Sports News — Get the latest news and information about African-Americans in sports, including weekly recaps, celebrity news and photos of your favorite Black athletes.