Daycare Worker Charged With Murder After Video Shows Torture of 8-Month-Old
Leah Walden first lied about what happened to baby Reese Bowman.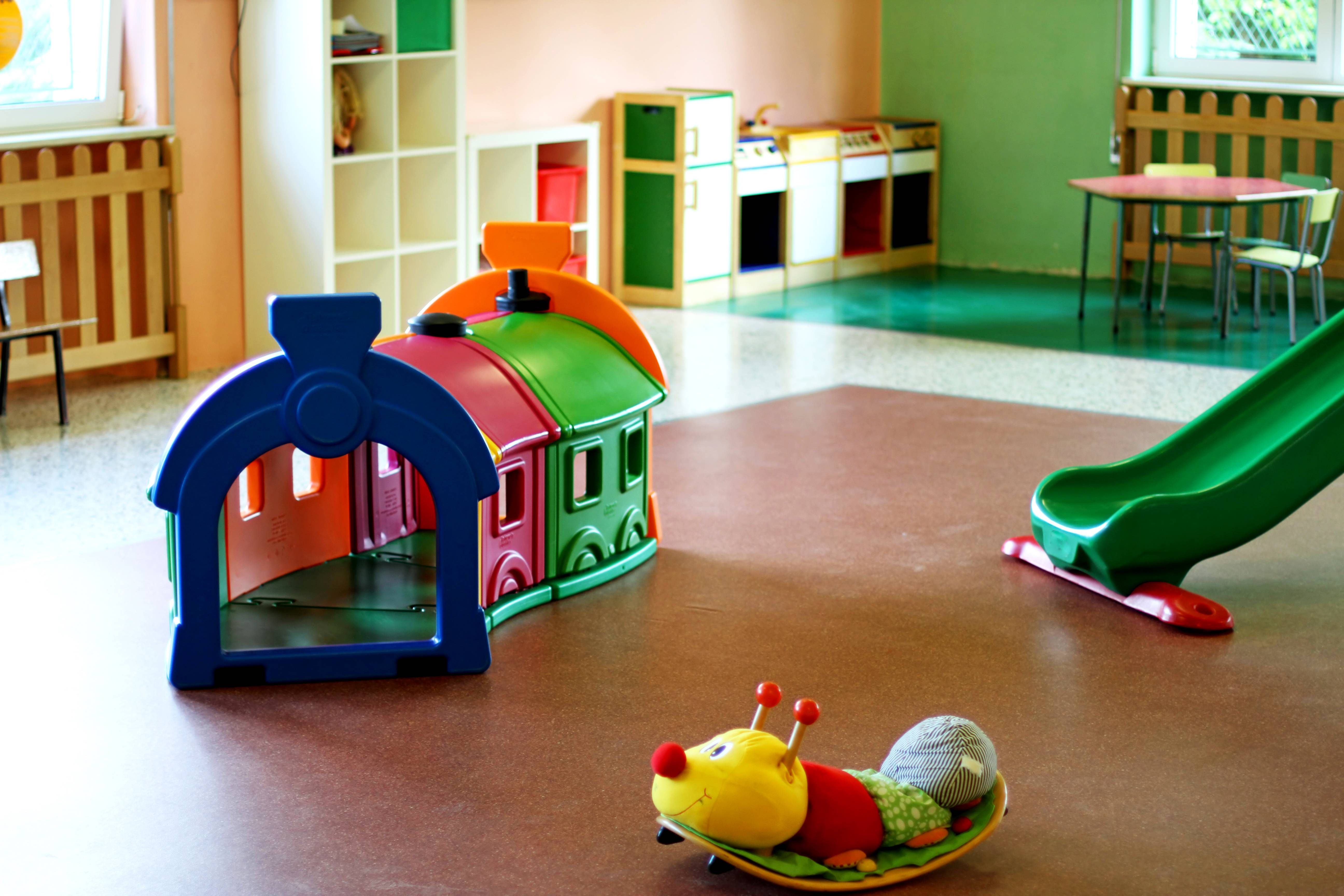 A daycare working in Baltimore was arrested and charged with murder after surveillance footage revealed she "tortured" an 8-month-old to death, said Baltimore police.  
On Tuesday, baby Reese Bowman was found unresponsive at the Rocket Tiers Learning Center. Although Leah Walden, 23, said that she only fed Reese and put her down for a nap, camera footage showed otherwise, reported the Baltimore Sun.
In the surveillance footage, Walden was seen covering Reese's head with "excessive blankets," according to Criminal Investigations Chief Stanley Brandford.
Walden was also "violently snatching the child out of the crib with one arm, swinging at the baby as if she was slapping her and placing pillows over the baby's face," Brandford added.
Based on the tape, there's no doubt in Brandford's mind the baby was "tortured."
"Watching that video is disturbing," Brandford told CBS Baltimore. "Reese Bowman, in my opinion, was tortured."
After police watched the footage, Walden was taken into custody on Thursday. She currently faces charges of first- and second-degree murder, first- and second-degree assault, second-degree child abuse and reckless endangerment.
Reese's family has released a statement asking for respect and privacy in this time of "tremendous pain."
"Our hearts are broken. No family should ever have to experience the loss of a child under any circumstances," a statement read. "We await further information from the unfolding investigation."
The center also noted that it was closing in the meantime to "ensure that our teachers and staff receive grief counseling and that the [police] investigation isn't disrupted in any way" and that it would "resume business when the time is appropriate."