Ric Menello, Beastie Boys Video Director, Passes Away
The 60-year-old also wrote the Run DMC film "Tougher Than Leather."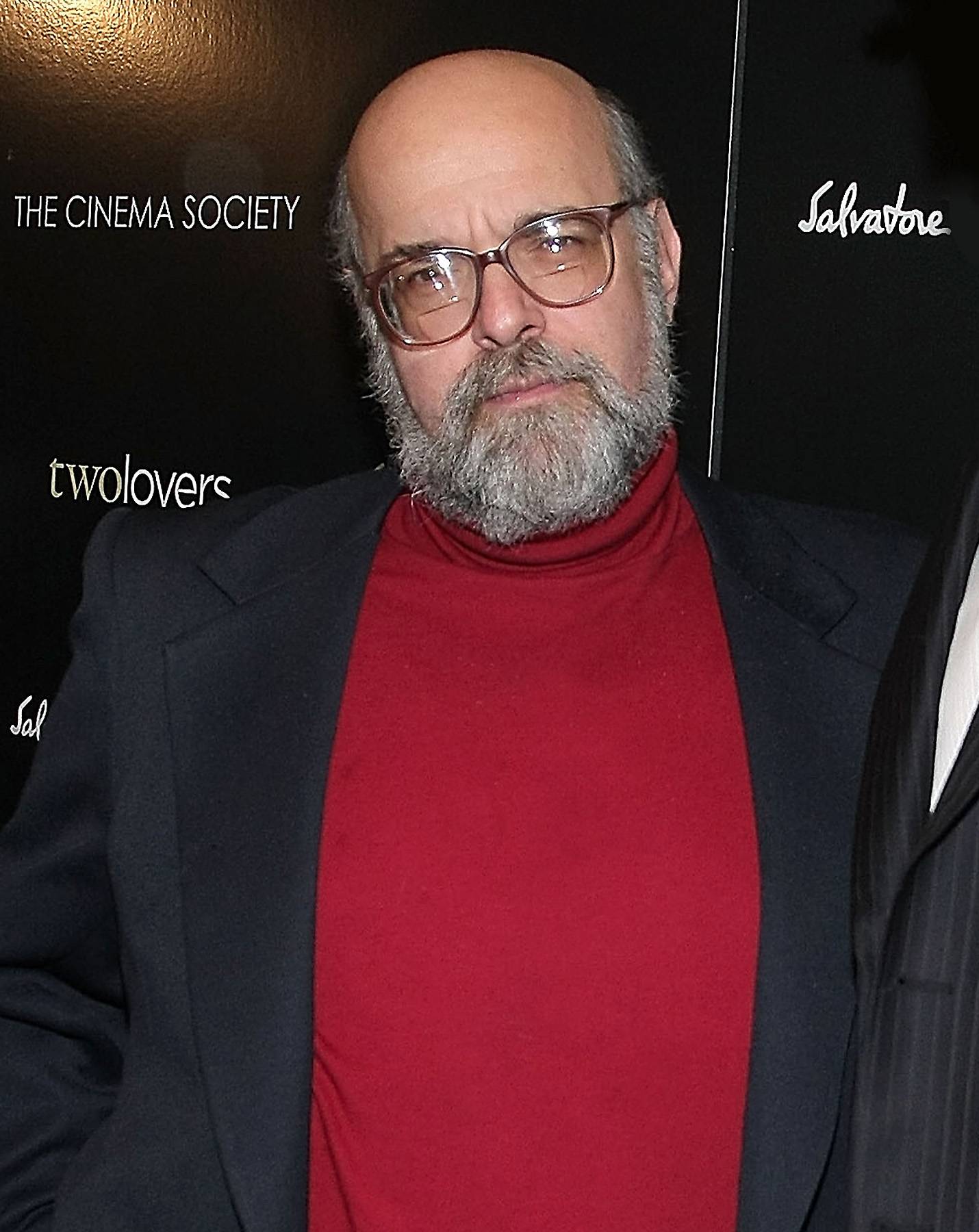 Ric Menello, the screenwriter/director behind some of rap's earliest and most influential visuals, passed away on Friday at the age of 60 after a heart attack.
Menello co-directed (with Adam Dubin) the classic clips for the Beastie Boys' "(You Gotta) Fight For Your Right (To Party)" and "No Sleep Till Brooklyn" as well as LL Cool J's "Going Back to Cali." Menello also wrote the the Run DMC vehicle Tougher Than Leather and, years later, the 2008 Joaquin Phoenix/Gwyneth Paltrow film Two Lovers and another Phoenix film, Lowlife, slated for release this year.
"He was amazing and the kind of insane that we love and the kind of insane that changes the world," said writer Dan Charnas, who interviewed Menello for his book The Big Payback: The History of the Business of Hip-Hop.
Menello befriended the Beastie Boys and their producer Rick Rubin, who co-founded Def Jam, when he worked as a desk clerk at Rubin's dorm at NYU. "Those guys would hang out at the front desk watching movies with him and as Rick started bands and the label ... Menello was along for the ride," said Charnas, who later worked for Rubin at Def American. "But more importantly, as all this stuff is starting, Menello helps to form Rick's aesthetic. Rick knows what he likes, but it takes Menello to help Rick understand it."
In an interview with MTV last May, Menello spoke about the video for "Fight." "It was kind of a dumb video, but it was done in a very sophisticated way visually. I often say the style of the video is 'stupidity done in an intelligent way,'" he said.
Writer Rob Tannenbaum, who interviewed Menello for for his 2011 book, I Want My MTV: The Uncensored Story of the Music Video Revolution, said that the director was a huge part of the success of the Beastie Boys, LL Cool J and Def Jam.
"There are no more than a handful of music videos that have done more for a band's career and more vividly described their image than 'Fight For Your Right To Party' did for the Beastie Boys," he said. "[Menello] was one of the great characters I've met in the music business and he was an original."
A memorial service is scheduled for Tuesday.
BET.com is your #1 source for Black celebrity news, photos, exclusive videos and all the latest in the world of hip hop and R&B music.
(Photo: Michael Loccisano/Getty Images)