Michael Jordan To Sell Charlotte Hornets After 13 Years as Majority Owner
The legendary baller has sold to a group that includes rapper J. Cole and country music singer Eric Church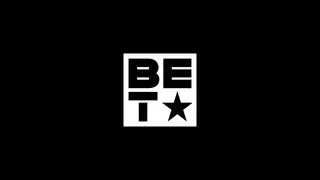 Michael Jordan's time as an NBA franchise owner is done. The NBA Hall of Famer and billionaire entrepreneur will reportedly sell his majority stake in the Charlotte Hornets for $3 billion to a group that includes Hornets minority owner Gabe Plotkin and Atlanta Hawks minority owner Rick Schnall, the team announced Friday, according to Yahoo News. Rapper and North Carolina native, J. Cole and country music singer-songwriter Eric Church are also part of the new ownership group.
Jordan bought a majority stake in the Hornets in 2010 for $275 million after previously holding a minority interest in the team. If the sale is approved by the NBA, Jordan will have made roughly 10 times his original investment, according to CNBC.
The transaction for the Hornets is subject to approval by the NBA Board of Governors.
CNBC reports that the sale includes other assets of the Hornets Sports & Entertainment group, including its G League team, the Greensboro Swarm; its esports team, the Hornets Venom GT; and the management and operation of the Spectrum Center, where the Hornets play.
Fans are intrigued by the sale on social media.
Some, however, lamented the loss of a Black majority owner.
According to Yahoo Sports, Jordan will reportedly oversee basketball operations during the 2023 NBA Draft on Thursday, where the Hornets have the No. 2 pick and the start of free agency.
Despite the NBA legend's influence, the Hornets only made it to the postseason twice in his 13-year tenure. The team members are hoping their luck will soon change. The club execs are reportedly scouting prospects Scoot Henderson and Brandon Miller as their top draft picks.