The Talk 's Holly Robinson Peete and Leah Remini Fired for Being "Too Ghetto?"
Remini blames co-star Sharon Osbourne for the firings.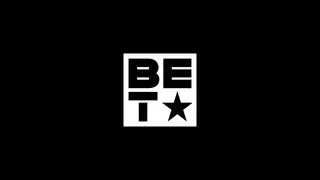 (Photo: JAMES WHITE/CBS /Landov)

Leah Remini is telling her account of why she and Holly Robinson Peete were fired from their hosting jobs on The Talk last year. The Brooklyn-born actress said Sharon Osbourne's negative opinon of them lead to them getting the axe.

During a question-and-answer session on Twitter, the King of Queens star revealed, "Sharon thought me and Holly were 'Ghetto', (her words) we were not funny, awkward and didn't know ourselves."

Remini told one follower, "Sharon said she asked 4 us to be fired," and added to another, "I didn't claim this, she admitted this on Howard Stern." She claims she and Peete were in the dark about their firing until Osborne made the radio show confession. "We didn't know why we were let go." Peete echoed the bewilderment in an interview with The Hollywood Reporter shortly after she was let go. 

Osbourne defended herself on her own Twitter page the next day (March 13) and said she had no control over who stayed. "In response to Leah Remini's continuous comments that I had her fired from The Talk," she typed, "Let me just go on the record to say... I had absolutely nothing to do [with] her departure from the show & have no idea why she continues to take to Twitter to spread this false gossip... Leah knows that I have never been in the position to hire or fire anyone on the show….It's been seven months. It's time to move on."
Holly Robinson Peete has yet to respond to Remini's claims. 
BET.com is your #1 source for Black celebrity news, photos, exclusive videos and all the latest in the world of hip hop and R&B music.