Beyoncé Named Highest Paid Black Artist
Mrs. Carter Show World Tour helps Bey break Prince and MJ's records.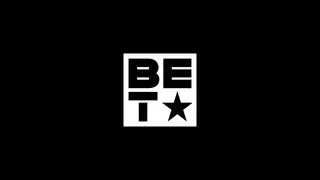 Reports MTV, it's her tour money that's been bringing in the big bucks. Bey's year-long Mrs. Carter Show World Tour, her latest solo jaunt, racked in some $212 million, 1.8 million ticket sales and 126 concert dates with her fans. Her European leg alone brought in around $41 million (she made 25 stops on the continent between February and March).
Next, Queen Bey (yes, that crown is extra official now) can be seen on the road beginning June 25 alongside her hubby Jay Z for their first trek as a couple. Their On the Run tour kicks off at the Sun LIfe Stadium in Miami.
Click here to see more more couples who've hit the stage together!
(Photo: Ian Gavan/Getty Images)