Waka Flocka, Soulja Boy Take Stand Against Gun Violence
The ATL rappers will play in a charity basketball game to help at-risk kids.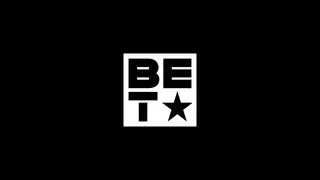 Waka Flocka Flame, Soulja Boy and other music and sports stars are set to join a celebrity basketball game this weekend to address gun and gang violence.

Rucker Park Tournament/The EBC is partnering with several politicians in Atlantic City, New Jersey, to host the first annual "Just Cause" Celebrity Basketball game this weekend, September 23 to 25. The event, thrown by the folks behind the world-famous basketball tournaments in Harlem's Rucker Park, will also include an opening ceremony dinner and social hour with prominent politicians, a basketball clinic for children and a community park day featuring performances from local talent, games for kids and prize giveaways. Floyd Mayweather, Waka Flocka, Soulja Boy, Cali Swag District, Alan Iverson, Pusha T, Young Money's Jae Millz, Teyana Taylor and actor Lamman Rucker are just some of the bold-faced names set to hit the court for the cause.
The For Life Initiative, an organization founded by Channel Live member Hakim Green to uplift inner-city youth, is also supporting the event.
"This game is an excellent opportunity to merge both sports and entertainment as an outlet to reach the youth," Atlantic City councilperson Frank Gilliam said in a statement. "This weekend is a chance to show them individuals that came from their same background doing something positive and concerned about their well-being."
(Photos from left: WENN.com,  Cindy Ord/Getty Images)