SZA Gives A Status Update On New Music After Returning With 'Hit Different'
This body of work that I've been working on…everything sounds different."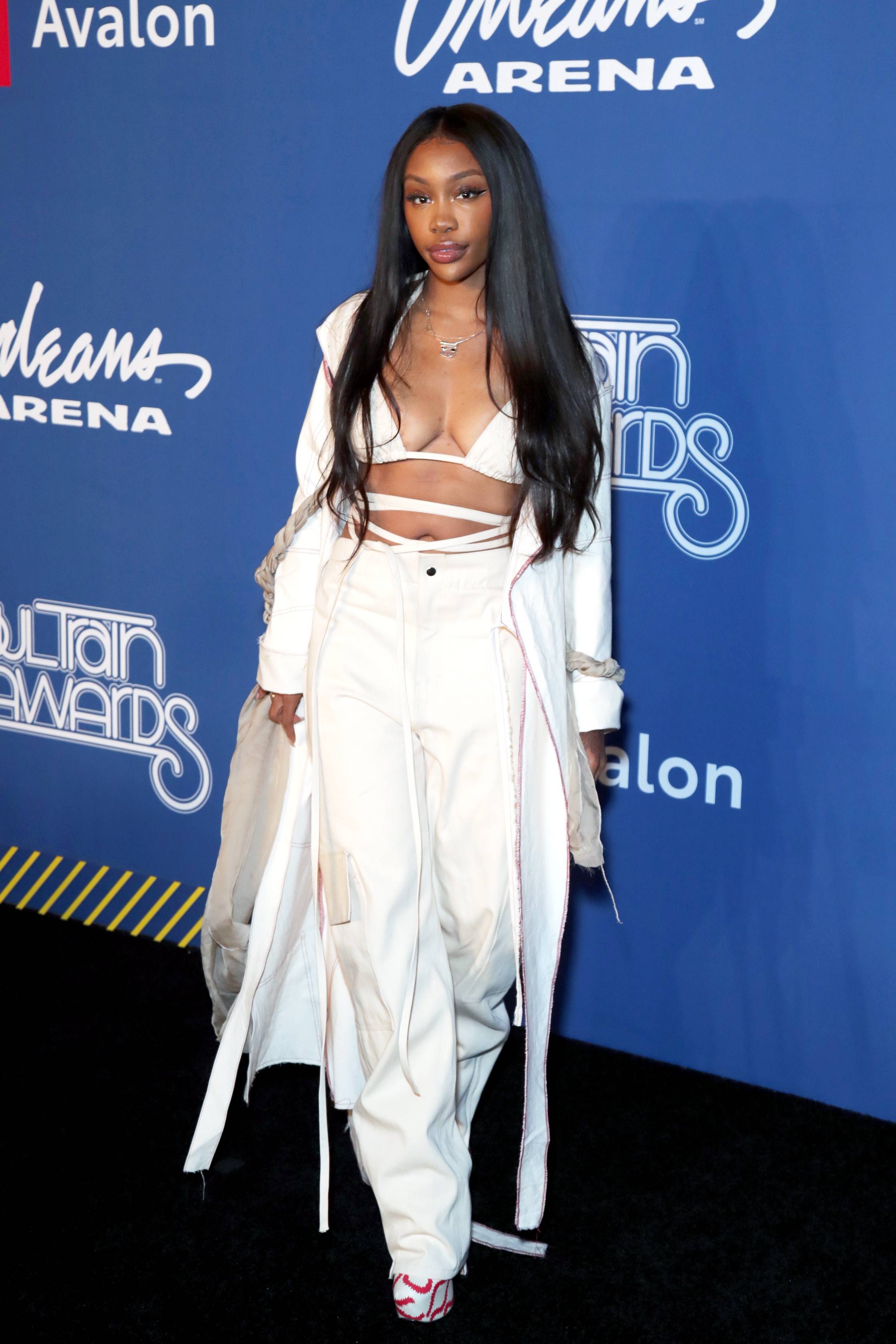 After months of speculation and teasing, SZA has returned with some new music.
It's been three years since she released her critically-acclaimed, Grammy-nominated CTRL and, back in January, the songstress revealed to her fans that they could expect to hear new music from her this year. However, hopes of a new record from the singer had to start to wane after she made a series of since-deleted tweets expressing frustration about her music being held up by her record label, Top Dawg Entertainment. Though, she later clarified that things were good between them.

But, just when it seemed hope was lost, SZA returned with "Hit Different" on Friday (Sept. 4), and was available for streaming at midnight. The song features Ty Dolla $ign and was produced by The Neptunes.
Just hours after its release, SZA took to Instagram, where she teased even more music. She shared a 40-sec snippet of a second song, writing "Punch 'gon kill me, but I'm in a sharing mood."

In a new interview with Zane Lowe on Apple Music, SZA discussed how "Hit Different" came together. She revealed that she recorded the single at DJ Khaled's house while he was away at the Super Bowl this year. 

The 29-year-old admitted that she felt some trepidation about releasing her first solo song in three years. "Even today, I was crying with mom because I haven't dropped anything in so long and I just feel like the anxiety, and like the crushing…I can't explain how it feels to me," she shared. "Sometimes I'm strong enough to just drop something and then two weeks passes, and then I'm not strong anymore." 


Nonetheless, the experience has been a surreal moment for SZA.

"I can't really wrap my head around the experience, and I think more so I'm fangirling off of having a track produced by probably the most formative producers and artists for me when I was growing up. I cried just explaining to Pharrell what he meant to me growing up here in the burbs — being one of five black people in my radius," she said. "I just cannot f**king believe that because it's my childhood dream and I can't believe that I made things I that f**k with someone that really changed my life." 

SZA also expressed that she hopes to put out more music soon, telling Lowe, "I just really want to put out more music and this body of work that I've been working on…everything sounds different. But it all sounds like me."
"This is the beginning of me just rolling out all my thoughts. I can't hold onto things because I'm scared everyday forever. That's how I am." 

Take a listen to "Hit Different" below.