Raven-Symoné Blames the Victim in Spring Valley School Assault
The View co-host says there were "two wrongs" in the incident.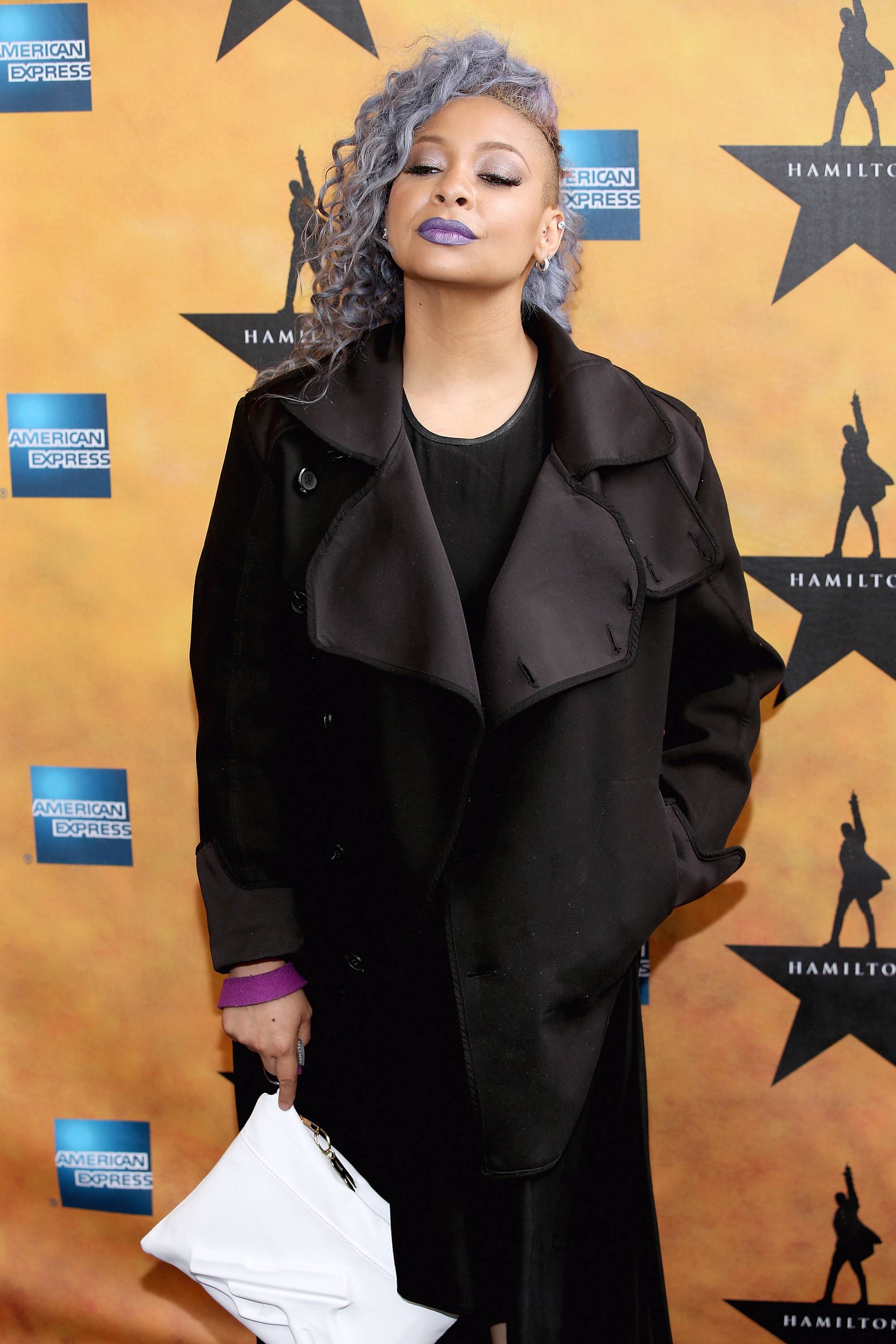 Raven-Symoné never fails to make headlines with her take on current events, and her assessment of the Spring Valley High School assault is no exception. While the world is outraged by the actions of Officer Ben Fields, who was seen on video grabbing a high school student by her neck, throwing her to the floor, and dragging her out of her chair, The View co-host felt the need to point out that the girl who was the victim of the assault was being disobedient at the time. 
Though she did call Fields's use of excessive force "ridiculous," Raven seemed to imply that the incident could have been avoided had the female student been following the rules. (She was allegedly on her cell phone in class.)
"The girl was told multiple times to get off the phone. [There's no reason] for him to be doing this type of harm, that's ridiculous," she said. "But at the same time, you gotta follow the rules in school. First of all, why are there cellphones in school? This shouldn't even be a problem to begin with, and he shouldn't have been acting like that on top of it."
The debate continued, with co-host Paula Faris jumping on the victim-blaming bandwagon (she even said that the parents must be "bringing up their kids wrong") and at one point Raven did acknowledge Fields's history of using excessive force. But still, she can't seem to get over the fact that the student was on her phone in class. "He was actually sued for false arrest, excessive force and battery in 2007 after a couple accused him of manhandling them," she said. "He has a record, and he's still hired. But at the same time, get off yo' phone. You are in school, get off yo' phone. What you doin' on Instagram?"
Raven ended the discussion by saying, "There's two wrongs."
We can think of something else that's very, very wrong, Raven. The fact that this probably would have never happened to a white girl. Watch the full discussion below:

(Photo: Neilson Barnard/Getty Images)
Can't get enough of Raven's strong opinions? Watch her sound off on everything from lace fronts to drag queens, below:
BET.com is your No. 1 source for Black celebrity news, photos, exclusive videos and all the latest in the world of hip hop and R&B music.