Anita Hill Discusses Sexual Harassment
Anita Hill says that people now take time to explore harassment claims more deliberately.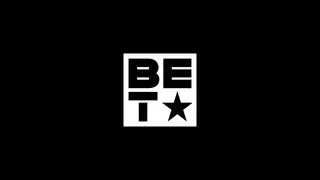 Two decades have passed since Anita Hill's testimony against Clarence Thomas during his confirmation hearings to become a U.S. Supreme Court justice, which forced American businesses to confront the issue of sexual harassment in the workplace. And although Hill, now a professor at Brandeis University, has moved past the furor she caused back then, her experience has nonetheless been front and center in the saga concerning GOP presidential hopeful Herman Cain and the sexual harassment allegations made against him during his tenure as head of the National Restaurant Association in the 1990s.
At Time magazine's recent Person of the Year luncheon, Hill said that she had no comment on Herman Cain, but did acknowledge that the way that people react to such accusations has changed since 1991, when Hill's nationally televised testimony was referred to as a "high tech lynching," which many of Cain's supporters have compared the media attention given the accusations against him.
"Twenty years ago the conversation was entirely different, I mean we all know that. But it has evolved, in the past 20 years, to where we are today. And that's, you know, that's a good thing," Hill said. "In some ways it's just not simply the description of sort of he said/she said, just sort of throwing that out as a way to explain everything, no longer exists. I mean there is some deliberate inquiry and that's what I think should continue to happen."
An attorney for Karen Kraushaar, one of Cain's alleged victims, said last week that his client was reluctant to speak publically because she does not want to become another Anita Hill. Cain also was caught on tape doubling over over in laughter at the mere mention of her name.
(Photo by Jemal Countess/Getty Image)