Wells Fargo Approved Less Than Half Its Black Homeowner Refinancing Applications In 2020
The nation's third largest bank had the biggest approval gap rate by race, a Bloomberg analysis found. But its officials refute those findings.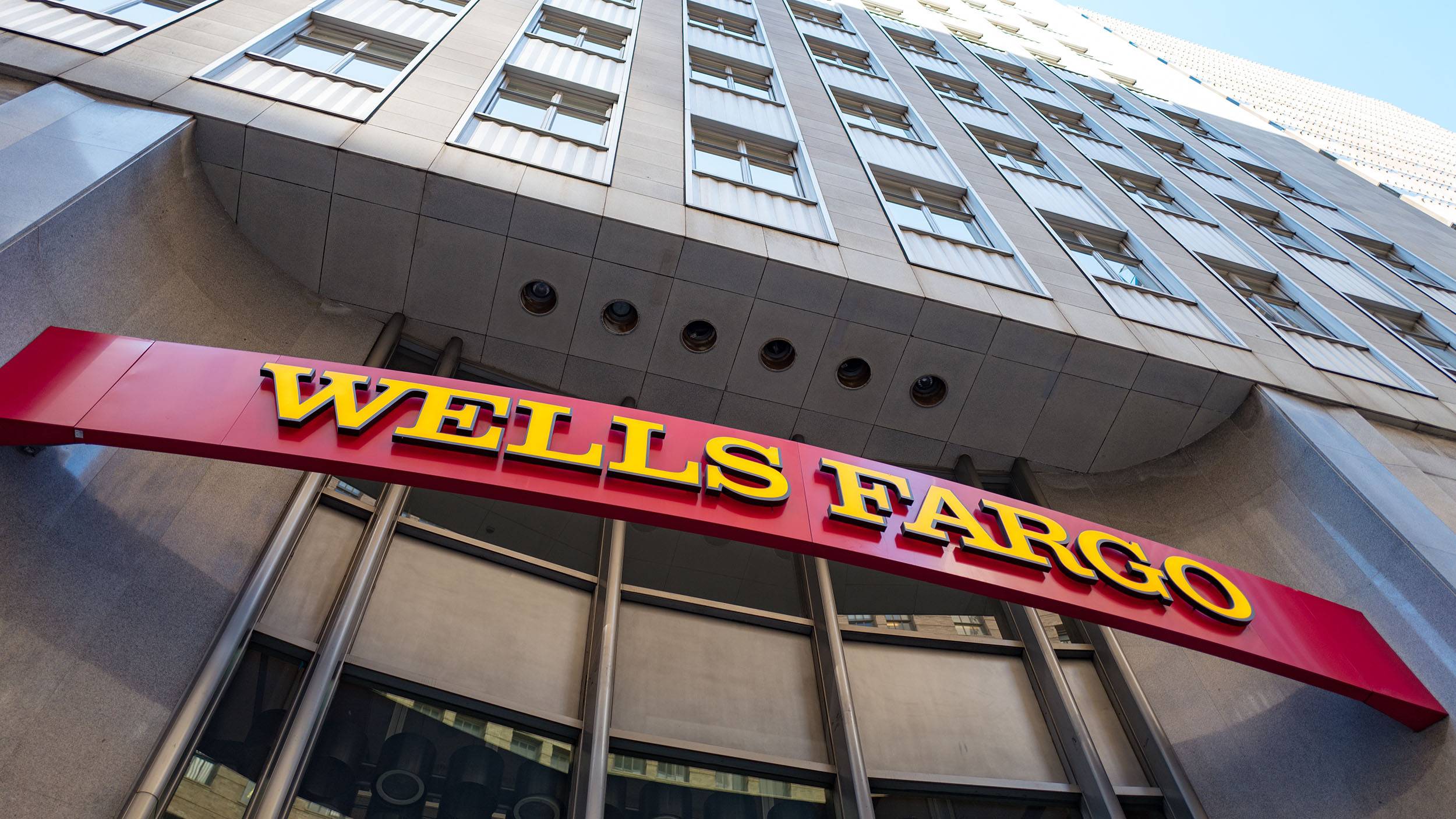 A Bloomberg News analysis published Friday (March 11) uncovered a significant racial disparity in refinancing approval rates between Black and white homeowners in 2020 at one of the nation's largest banks—in an industry with a history of racial discrimination.
Wells Fargo, the third largest commercial bank in the United States, had the biggest disparity in a banking system that already rejects more Black homeowner applications than it approves. It approved only 47 percent of Black homeowners' refinance applications but 72 percent of applications from whites.
In response, Wells Fargo didn't dispute Bloomberg's figures but insisted that it doesn't discriminate among potential borrowers. The bank said it's more selective than other lenders when it comes to "additional, legitimate, credit-related factors."
However, Bloomberg found that selectivity didn't account for Wells Fargo's record of racial inequality in refinancing applications compared to the wider industry.
In a statement sent to BET.com, the bank refuted the claims of the Bloomberg report saying it "ignored critical information known to the authors" about Wells Fargo's record of lending in the Black community.
"The same data source used in the reporting—from lenders' Home Mortgage Disclosure Act filings—shows that Wells Fargo originated more home loans to Black and Hispanic customers than any other bank over the last 10 years," the statement said. "The approximately 8,400 mortgage refinances we provided to Black homeowners in 2020 were more than any of the largest banks—a crucial fact never mentioned in the story—and in 2021 we increased that total by 88% and provided more than 15,700 mortgage refinances to Black homeowners."
Across the banking industry, major lenders approved refinancing applications of white homeowners at a higher rate than Black homeowners. But Wells Fargo, with its 47 percent to 72 percent split was at the bottom of the Bloomberg list.
The nation's largest commercial bank by assets, JPMorgan Chase & Co. approved 81 percent of Black refinancing applicants compared to 90 percent from Whites. The split at Bank of America Corp. was 66 percent for Blacks to 78 percent for whites. Rocket Mortgages LLC had the smallest disparity, 79 percent for Black applicants compared to 86 percent for Whites.
Bloomberg also found that high-income Black applicants had the best chance of Wells Fargo approving their refinancing application. However, the approval rate for high-income Black applicants was roughly equal to low-income white applicants. That means low-and-middle-income Black applicants had little chance of approval compared to their white counterparts.
Those figures mirror what's happening industrywide, Bloomberg noted. Indeed, there's a long documented history of discrimination in mortgage lending.
A U.S. Housing and Urban Development report found that the nation's lenders extended subprime loans in predominantly Black neighborhoods five times more than in white communities. In 1998, these high-cost mortgages accounted for 51 percent of loans to Black homeowners compared to just 9 percent to white homeowners.
Research has revealed that predatory lending fueled the 2008 housing crisis, which led to mass foreclosures in predominantly Black communities.
The U.S. Justice Department sued lenders for their discriminatory lending practices, which many of them settled rather than admitting guilt. For example, Countrywide Financial Corporation agreed in 2011 to pay $335 million to settle a claim that it charged more than 200,000 financially qualified Black and Hispanic borrowers higher fees and interest rates than white borrowers.
Federal prosecutors settled a similar case in 2012 with Wells Fargo, which agreed to pay $184 million to settle the claim. Wells Fargo also settled a lawsuit for $10 million in 2019 from Philadelphia, which alleged that the bank discriminated against minority homebuyers in the city, steering them into risky subprime mortgages.
-----------------------------------------------------------------------
Editor's Note: This story has been updated to include a response from Wells Fargo.