Report: Naya Rivera Arrested On Domestic Battery Charges For Beating Up Her Husband
He provided cops with video of the assault.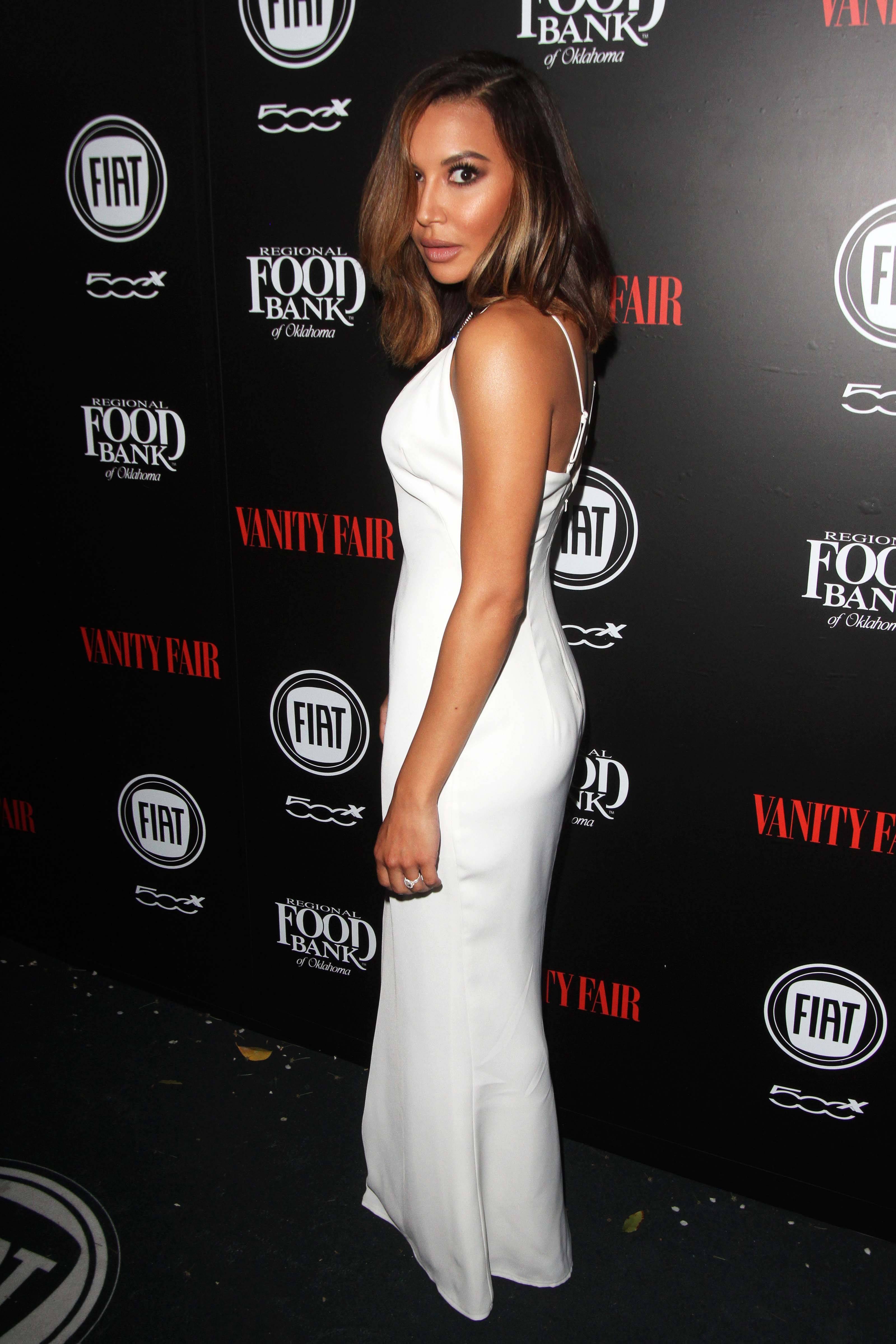 Naya Rivera has been reportedly arrested for assaulting her husband while taking their son for a walk on Saturday night (November 25).
According to authorities, the 30-year-old "Glee" star is accused of hitting Ryan Dorsey in the head while spending the weekend in Chesapeake, his hometown.
Cell phone video of the assault was given to Kanawha County Sheriff's Office deputies after the incident, according to WSAZ-TV. Subsequently, Rivera was captured wearing handcuffs as she walked into a Kanawha County magistrate court right after midnight.
Rivera has been arraigned on a misdemeanor domestic battery charge and was released to her father-in-law on a $1,000 bond. She is reportedly allowed to leave the state as the case is being investigated.