Mary J. Blige Reveals What The 'Breaking Point' Of Her Marriage Was
"I had to save myself, and I'm saving myself now."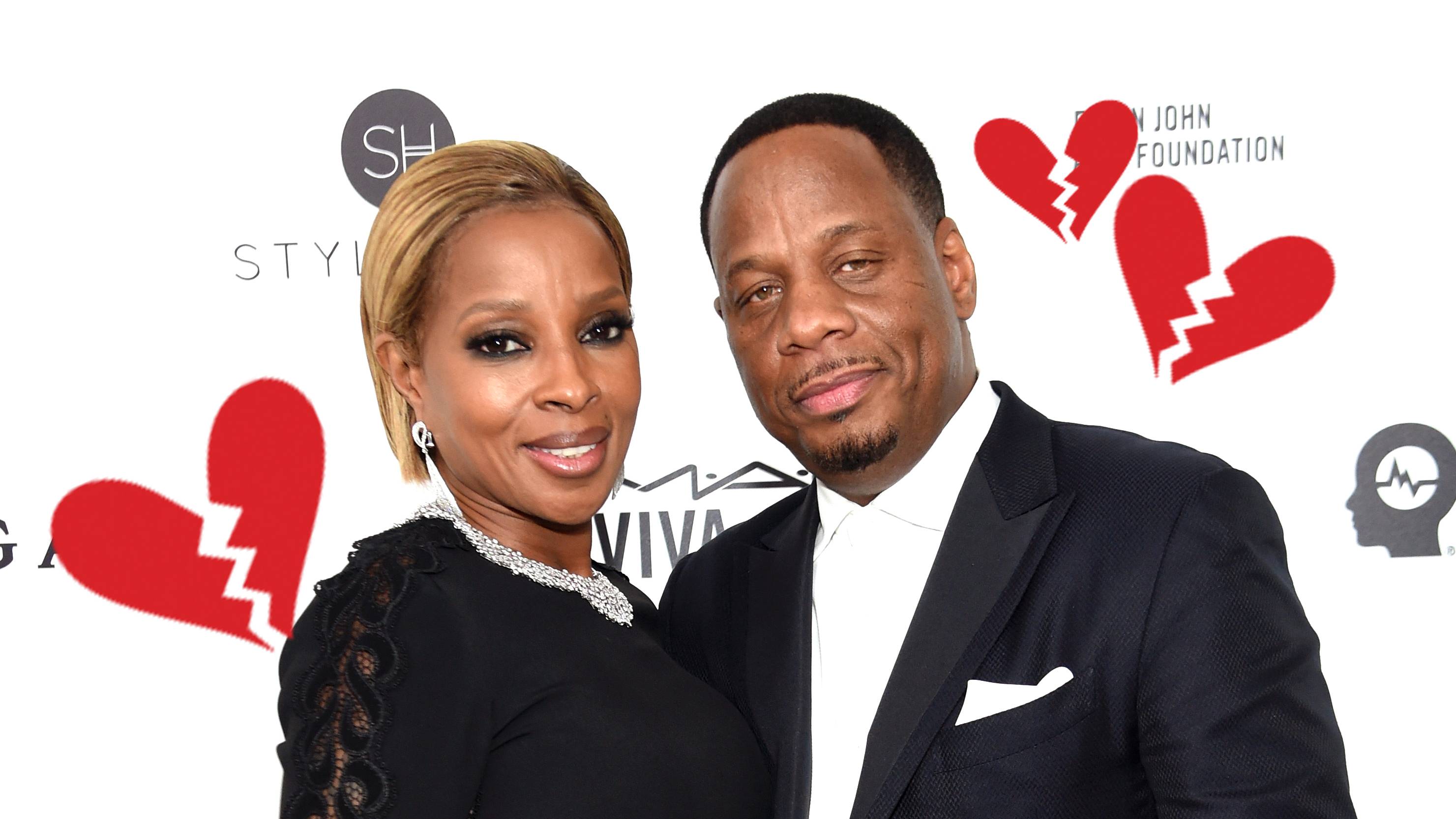 Touring through a successful King and Queen of Hearts excursion, hip-hop soul queen Mary J. Blige is also tearing and sharing pages from her publicly-spotlighted divorce from Martin "Kendu" Isaacs.
On Wednesday (Nov. 16), the "No More Drama" singer spoke on the breakup with Good Morning America as she revealed that respect played a huge part in why she had to move on.
"The breaking point was when I kept asking over and over and over again for respect and to be respected," she said. "And it just seemed like I was beating a dead horse and it seemed like I was talking to a wall. I just wasn't getting it back. So if I can't get respect in the relationship, then I have to move on and save myself."
Isaacs, who was also Blige's business manager, is reportedly requesting monthly spousal payments of about $130,000. Though the two do not share any children, a prenuptial agreement was instated, which Isaacs disputes due to not having an attorney present upon signing.
"My message to those women that are going through the same thing that I'm going through or a similar situation is that you cannot rely on people to handle your business," Blige said. "You have to handle your business. You have to take responsibility and stay on top of it because things like this will happen if you don't."
Blige added that despite the surge of emotions from the divorce process, her "heart is OK." The props for mending the wounds, she added, belong to the tour, her journey of self-love, the fans and her loyal friends and family.
"I have to stay strong and I have to be the strength for myself," Blige said. "I had to save myself and I'm saving myself now."
Many respects to Ms. Blige for truly embodying Strength of a Woman, her forthcoming album slated for a late 2016 release.
Check out her appearance on Good Morning America and a snippet of a performance where she plugs in some emotions from the divorce.