Two Classic '70s Black Sitcoms Are Returning to TV
It's a great day for nostalgia.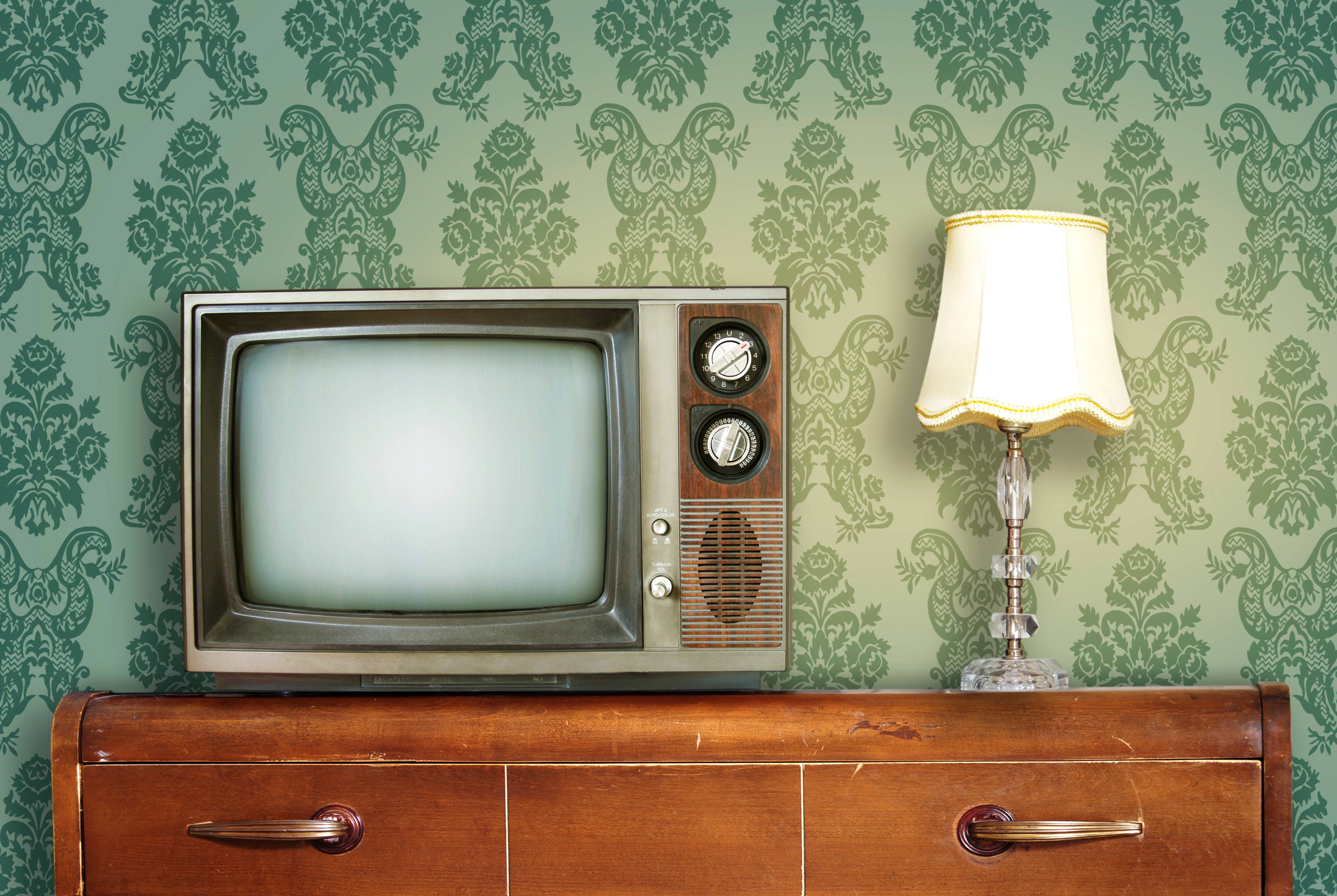 Reboots have seemingly taken over Hollywood in recent years, with modern reimaginations of classic films and TV shows dominating both the big, and small screens.
According to Variety, iconic writer/producer Norman Lear, who has paired up with Sony Studios to produce a revival of his classic show One Day at a Time, for Netflix, is now in talks to bring back his other classic shows, such as The Jeffersons, and Good Times.
Reports state that both parties have interest in recreating some of the shows' classic episodes, working with the original scripts, and presenting them as short six-episode series. Lear told Variety, "There is some talk about doing some of the original shows, redoing them with today's stars. There is a possibility that we'll do All in the Family, Maude, The Jeffersons, and Good Times."
The miniseries project is reportedly entirely separate from the One Day at a Time reboot. While the Family project was done exclusively with Netflix, the miniseries projects have yet to be attached to any network or streaming service. However, if there is interest coming from Lear and Sony, it is likely that many networks and services will come calling trying to purchase the reboots of the TV classics.
While many of the original cast-members have sadly passed away, it would be an exciting way to give young, talented Black actors a way to break into Hollywood's mainstream. 
See how Black Hollywood is breaking other barriers with the upcoming Black Panther film with BET Breaks, above.