Donald Glover Steals the Show in the New 'Spider-Man: Homecoming' Trailer
The actor finally makes an appearance.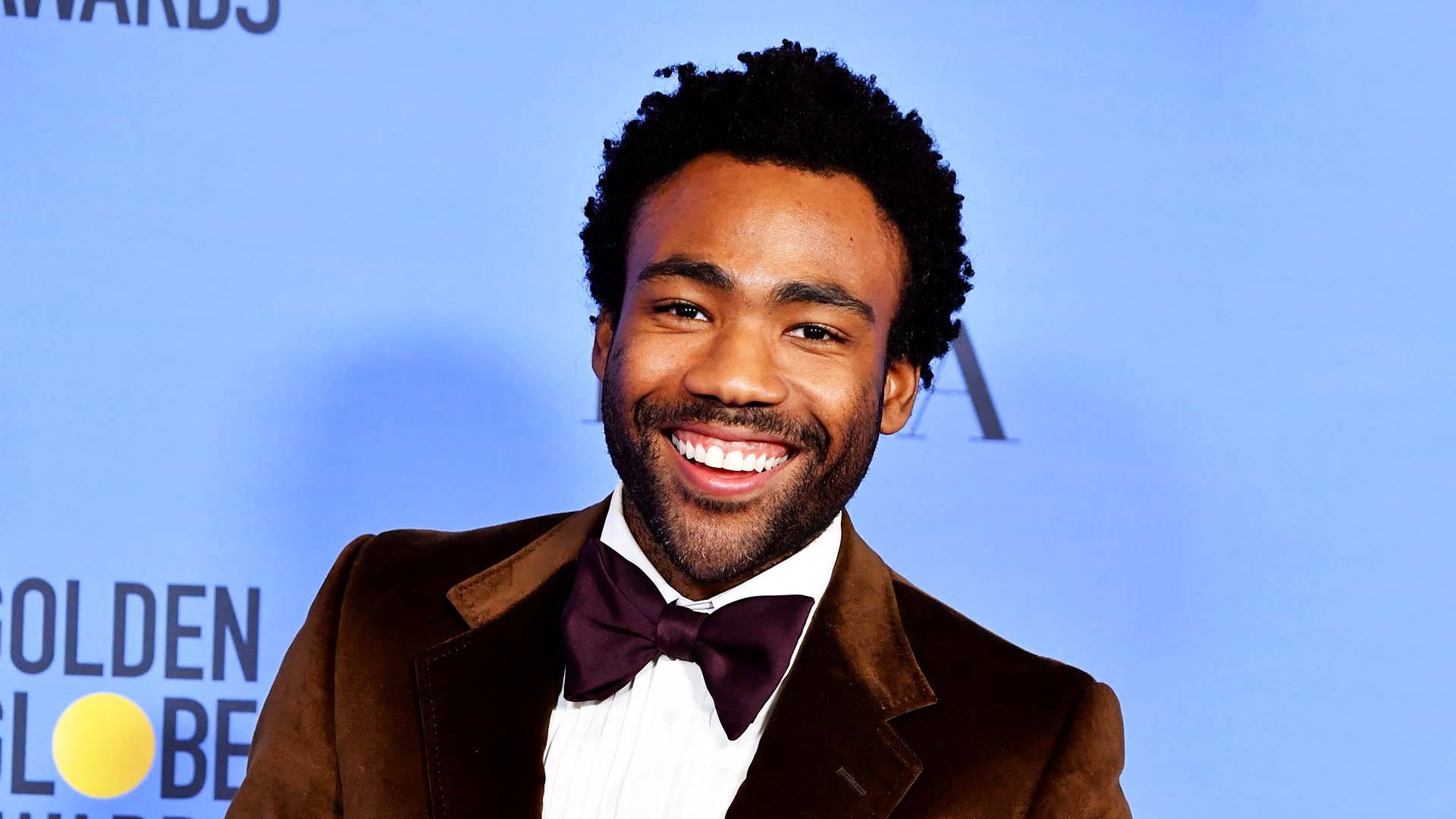 Fans of Donald Glover were pretty excited to learn that he was set to star in the upcoming Spider-Man: Homecoming film, and after the last trailer failed to show what they can expect from their fave, the more recently released clip gave a little taste of what they're in for.
In the trailer, Glover's character offers some sound advice to Tom Holland's Peter Parker that's pretty hard to ignore.
"You gotta get better at this part of the job," he said, calmly.
The rest of the clip showed Parker continuing to adjust to the fast superhero life in his own way, like complaining about Tony Stark treating him "like a kid" and stopping a bike thief.
Aside from Glover, several other big names are set to star in the film including Zendaya, Michael Keaton, Jon Favreau, Martin Starr, Hannibal Buress and more.
Take a look at the trailer, below:
Spider-Man: Homecoming hits theaters on July 7.
Learn more about Glover in the BET Breaks video, above.