Jury Selection Begins In Pras Federal Trial On Conspiracy Charges
He is facing over 20 years in prison.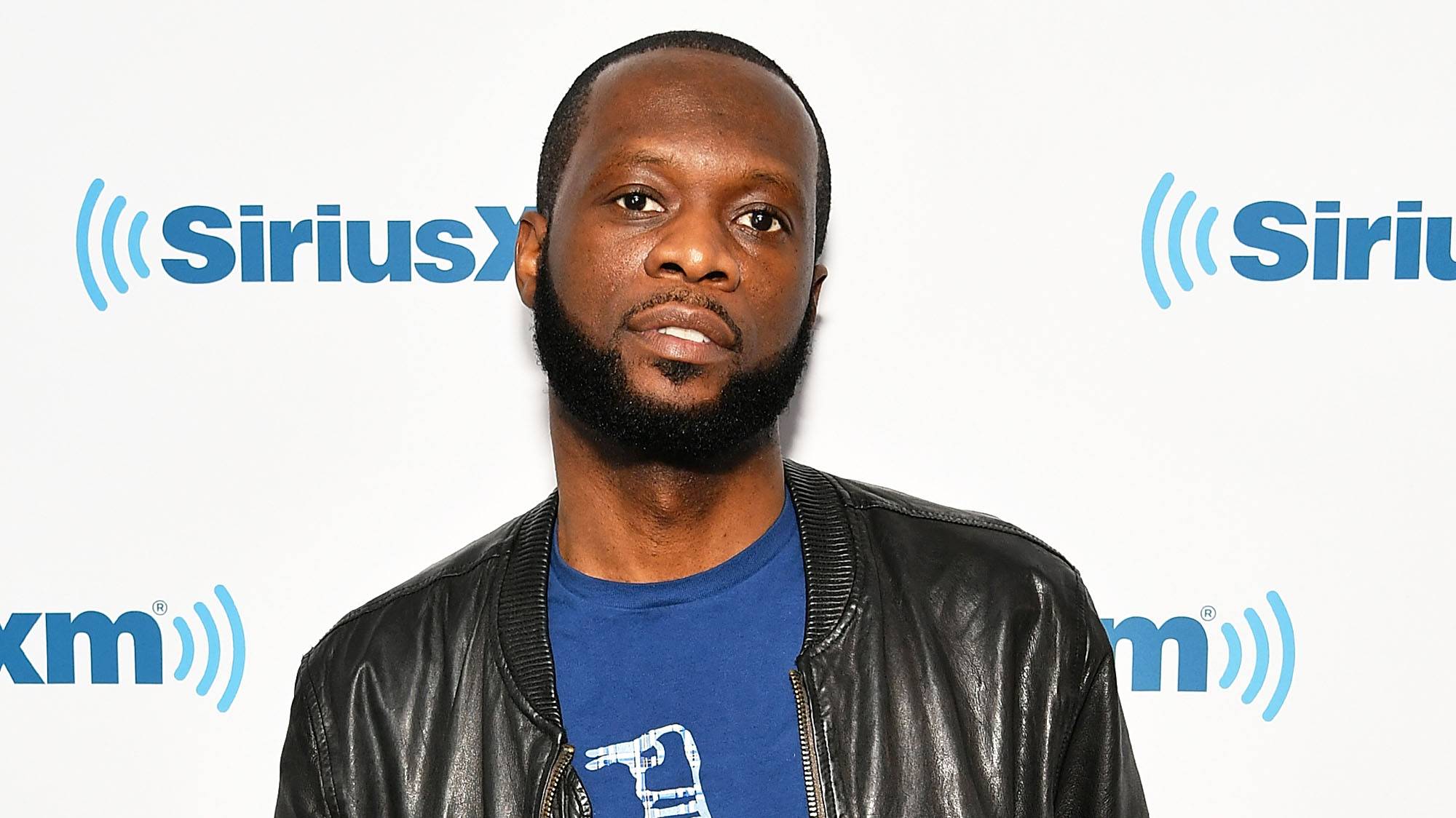 Fugees member Prakazrel (Pras) Michel is facing 22 years in federal prison on conspiracy charges, and his trial began this week.
According to CNN, jury selection started on Monday (March 27) at a D.C. federal courthouse. In addition, an attorney read a list of well-known possible individuals who could testify, which includes Jamie Foxx, Britney Spears, Rev. Jesse Jackson, and Leonardo DiCaprio. It's unclear how these potential witnesses are connected to the case; however, they have not been accused of wrongdoing.
Reports claim that the 50-year-old is facing jail time over his connections to Jho Low, a Malaysian financier who found himself on the FBI's most wanted list for allegedly being the brains behind the theft of billions of dollars from Malaysia's 1MDB sovereign wealth fund.
U.S. federal prosecutors say Pras attempted to influence American officials on Low's behalf. The Justice Department alleges that Low sent Pras approximately $21.6 million between June 2012 and November 2012. From there, Pras reportedly funneled $865,000 of the funds to straw donors who donated the money into a presidential candidate's campaign as legitimate contributions.
Prosecutors said that an additional $1 million was also placed with an independent expenditure committee by Pras. The authorities caught onto the conspiracy after the involved committees submitted financial reports to the Federal Election Commission in 2013. The documents, including an amended report, were marked as falsified reports for not correctly identifying the sources of the 2012 political donations.
In an interview with Rolling Stone earlier this month, the former Fugees member said, "I was one of those people who was just dabbling. I never thought I would be full-time into politics. I realized politics is not for me. The problem with politics is this: It's that the people within politics, they're dirtier than the people who are not in politics."
Pras has pleaded not guilty to all charges. He faces up to 20 years in prison if convicted.