Independent Review of Laquan McDonald Case Was Rigged
Emails show bias, collaboration between Chicago PD and the review board.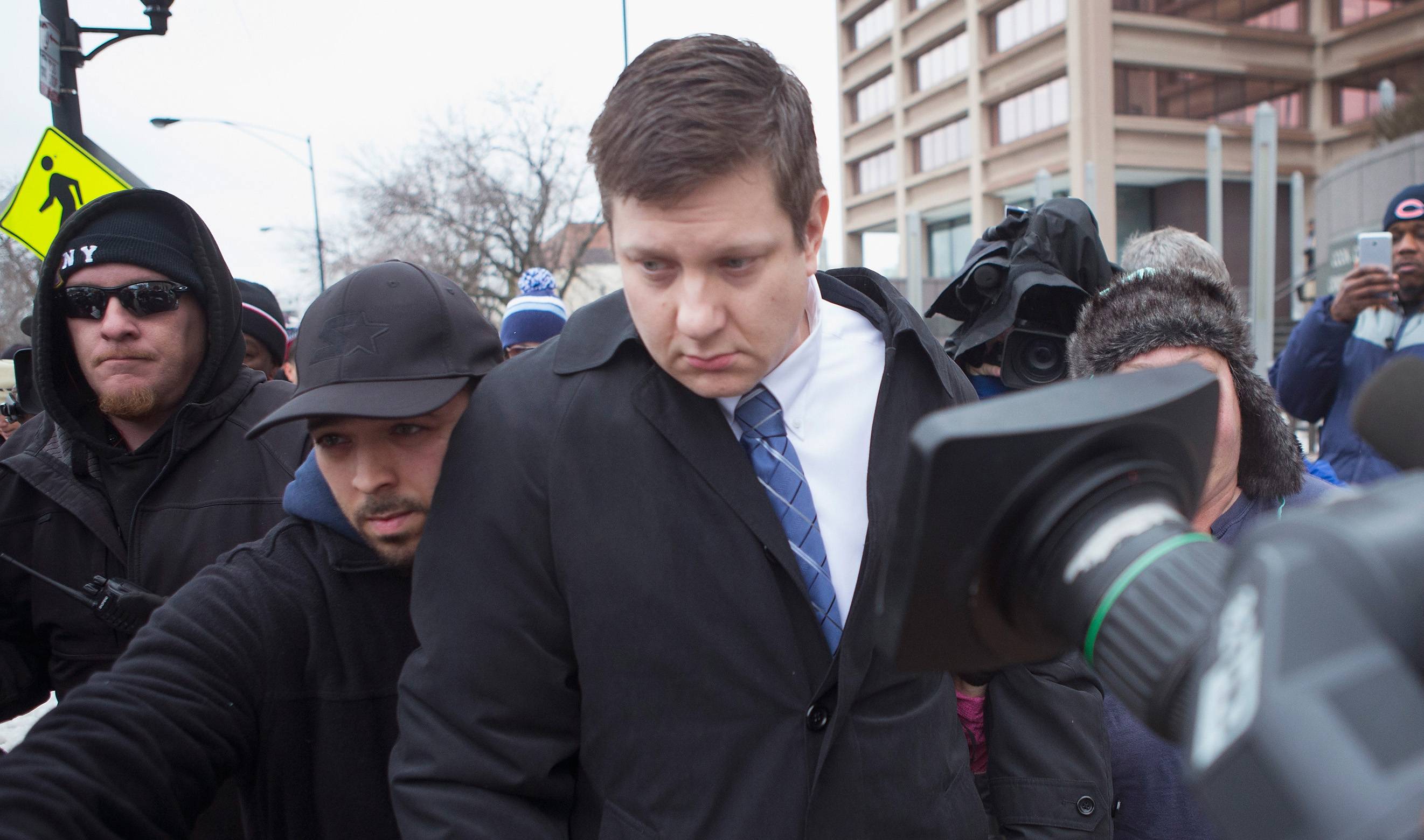 An outside review of the police shooting of 17-year-old Laquan McDonald was meant to provide an unbiased report of how the Chicago police handled his murder, but that's not exactly how it went down, according to the Chicago Sun-Times.
A number of recently released emails revealed that rather than maintaining their independence, the review board was actually in close contact with city officials all along, bringing the legitimacy of its findings into question.
McDonald was killed by police officer Jason Van Dyke in 2014. A video of the shooting shows the teen walking away from police vehicles before being shot multiple times. Though no action was taken immediately after McDonald's death, once the video of the incident leaked, Van Dyke was charged with murder and is currently awaiting trial. The footage also raised questions about corruption in the Chicago police department, and even the mayor's office.
Thanks to a public records request, thousands of emails sent by public officials in the months leading up to the charges revealed that officials from the Independent Police Review Authority (IPRA) and the mayor's office communicated back and forth despite claims from Mayor Rahm Emanuel that the independent review authority was "uniquely independent."
The emails even revealed that the Mayor's spokesman Adam Collins complained to members of the IPRA for not following his recommendation on how to respond to a TV station regarding the McDonald case.
This news comes at the end of a year that saw 1,134 Americans killed by police officers. Equally disturbing, the report by The Guardian, which was corroborated by the Washington Post, found that young Black men like McDonald were nine times more likely than any other demographic to be killed by police in 2015.
Other disturbing facts that emerged: one in every 65 deaths of an African American man in between the ages of 15 and 35 is the result of a police killing. These victims made up 15 percent of police killings, despite the fact that they comprise only 2 percent of the United States population. And here's the worst: only 18 of the 1,134 police killings of Black people led to charges against officers. While this percentage seems shockingly low, it's still three times as many indictments as previous years have seen.
As for the so-called "independent review" of the Chicago police department's handling of Laquan McDonald's case, it will surely lead to more calls for widespread changes and even a new mayor.
BET National News - Keep up to date with breaking news stories from around the nation, including headlines from the hip hop and entertainment world.
(Photo: Scott Olson/Getty Images)