Halle Berry's Extant Officially Gets the Axe
CBS already has something else lined up for the Oscar winner.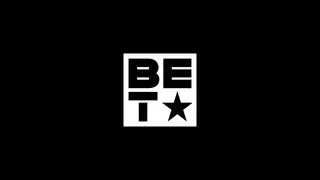 Halle Berry's Sci-Fi CBS drama Extant has officially run its course as, after two seasons, the network confirmed that it is no more.
According to The Hollywood Reporter, CBS Entertainment president Glenn Geller explained the reason for axing the series, but has something bigger and better for the Oscar-winning actress.
"CBS, Halle Berry and the producers have decided to conclude the Extant story after last season's exciting and fitting conclusion. Extant played an important role in expanding CBS' lineup of original scripted programming in the summer." he said. "We are proud of the show's success on the network, as well as its popularity on Amazon Prime Video. We also want to thank the incomparable Halle Berry for her commitment and support for the series, and look forward to working with her on our next project together."
This "next project" is repotedly set to come sooner than expected as, according to the Reporter, the network has already lined up a drama titled Legalease, which Berry will lead and co-produce. As part of her two-year deal with CBS, the show will focus on a "biracial lawyer from Chicago who follows a case to New Orleans, where she finds herself partnering with a good ol' boy white attorney while working in a justice system that will ultimately expose the biases that society harbors."
Speaking on the cancelation of Extant, Berry said, "I am so proud of what we accomplished... This season seemed such a natural place to end Molly's journey that I, along with CBS, felt it best served the story to leave it there."
Watch Halle Berry get in on the Punk'd fun in the video below.
BET.com is your No. 1 source for Black celebrity news, photos, exclusive videos and all the latest in the world of hip hop and R&B music. 
Photo: Kevin Mazur / WireImage