Pusha-T Fires Shots At Drake's Friends, Family And Calls Him A Dead Beat Dad In 'The Story of Adidon' Diss
Twitter is dying over the 'Daytona' rapper's response.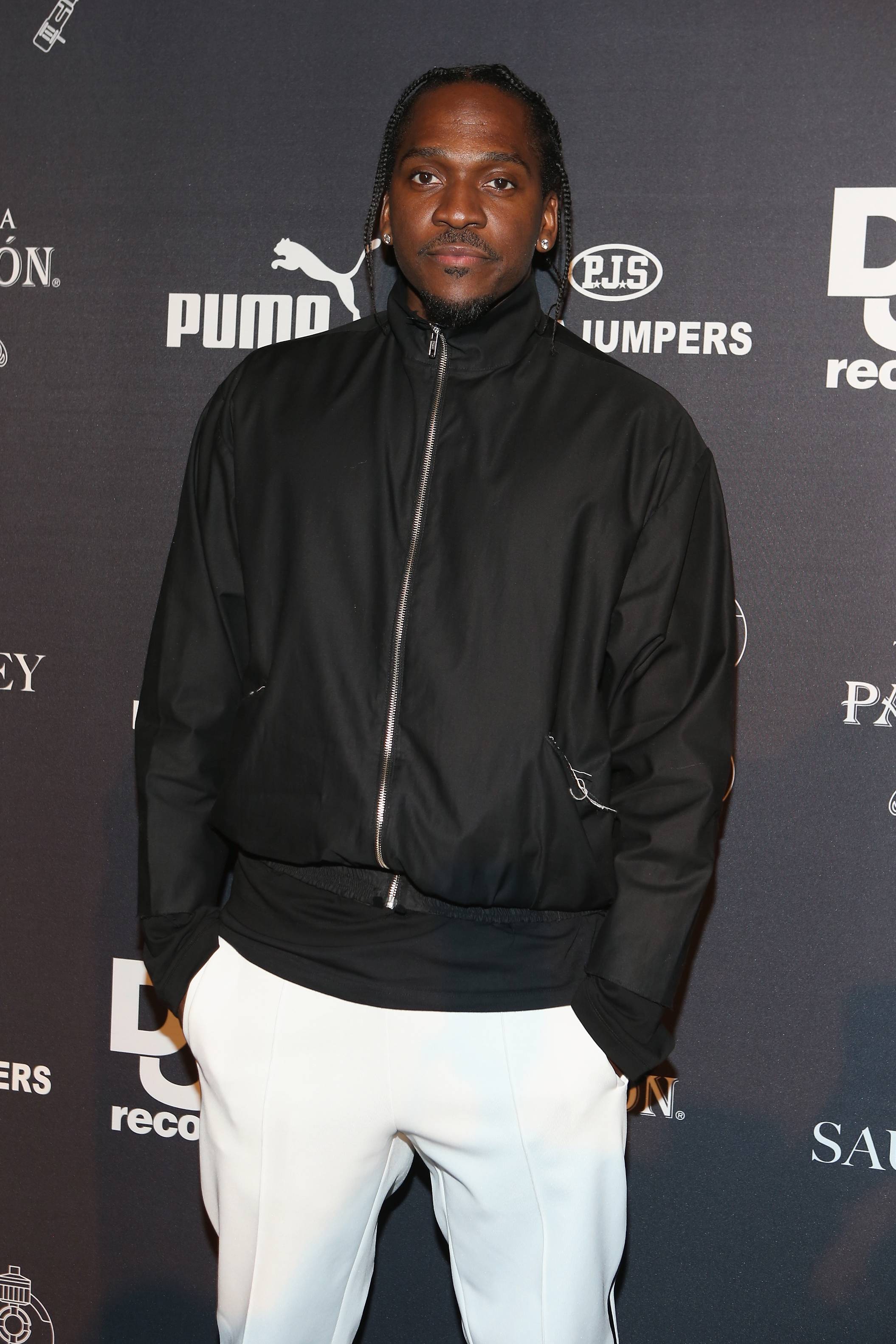 After days of anticipation, Pusha-T released his response to Drake's "Duppy Freestyle." The Daytona rapper released "The Story of Adidon," on Funk Flex's evening radio show on Hot 97, and the track has social media in shambles.
Pusha-T began his savage diss by setting aside talk of ghost writers and came for Drake's character as a man.
"The Story of Adidon" followed Pusha-T as he accused Drake of being a dead beat father to a son born to a porn star, threw shade at his parents and took scathing shots at the deteriorating health of Drake's close friend and collaborator Noah '40' Shebib.
Unleashing more of his wrath, Pusha-T topped it off with cover art that featured Drake rocking black face and a Jim Crow t-shirt.
He even took to social media shutting down claims of photoshopping the highly offensive picture of Drake. 
Hip-Hop fans quickly took to social media with their thoughts on Pusha-T's new diss.
Listen to "The Story of Adidon," in full below: